As promised, the Frogwares studio shared details about the return to the sale of the Steam version of its psychological detective The Sinking City, which it had previously urged to bypass.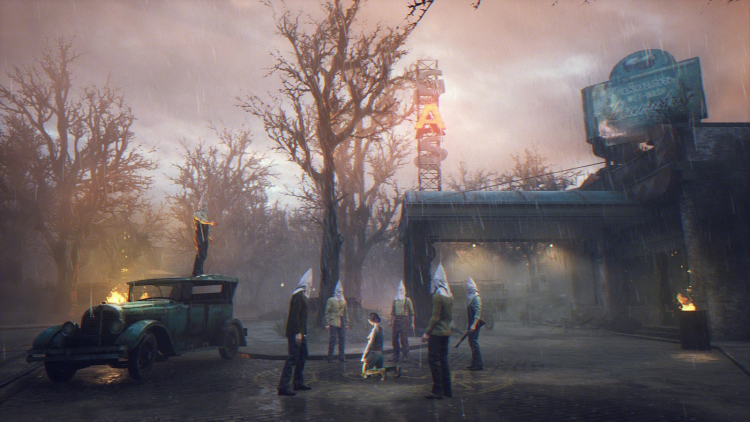 Recall that The Sinking City became available again for purchase on the Valve service at the end of February, but on the way back to the virtual counter lost support for achievements and cloud saves.
Nacon attributed the incident to Frogwares 'unwillingness to cooperate and developers' desire "Revise the terms of the contract in their interests"however, the studio has a very different view of the situation.
According to an announcement on the official Frogwares website, Nacon's Steam version of The Sinking City was first purchased from Gamesplanet and then illegally hacked and modified for commercial use.
Nacon has allegedly already tried twice to release a pirated version of The Sinking City on PC (in February and December 2020) and even demanded through the court that the studio provide access to the release assembly (in July and October 2020), but each time it failed.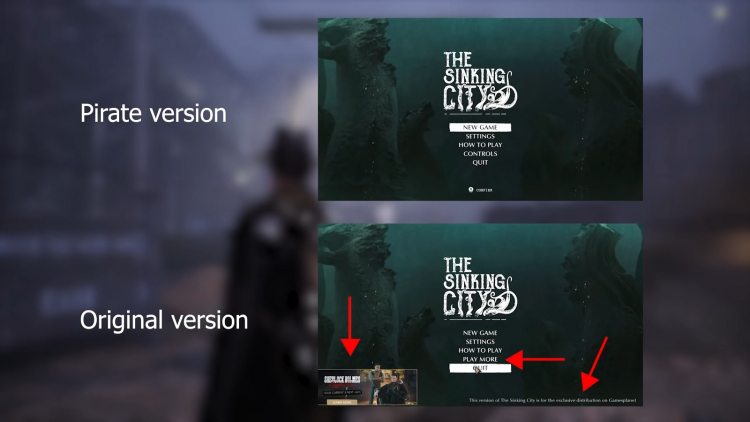 It differs from the original The Sinking City released on Steam by modified logos, the absence of Sherlock Holmes: Chapter One advertising in the main menu, a mention of the distribution site and the Play More item.
The latter option hides an online check of the user-launched version of The Sinking City. Nacon had to get rid of this form of protection in order not to jeopardize its intentions.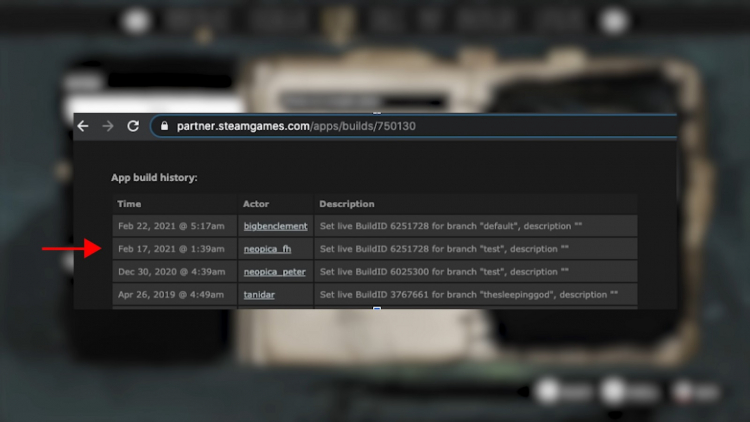 "The only way for Nacon to make a change is to decompile (hack) the game using the secret key generated by Frogwares, since all content is archived using the Unreal Engine encryption system."Frogwares explained.
Also, the developers figured out who exactly was doing the task. That person was Filip Hautekeete, a programmer with 20 years of experience and the founder of the Neopica studio who joined Nacon in October 2020.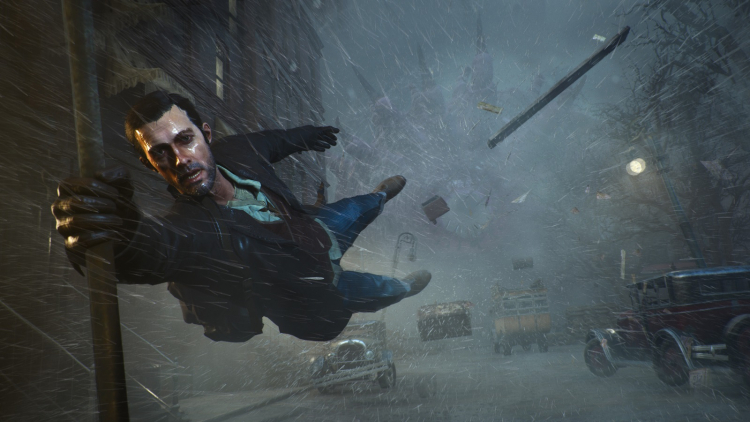 At the same time, Nacon, the developers assure, hacked not the standard version of The Sinking City, but the extended one. It includes content not paid for and thus stolen by the publisher.
"Nacon has proven that it will go to great lengths to satisfy its interests, including illegal actions. They ignored the court's decision and went around by hacking The Sinking City to deceive their own partners, primarily Steam ", – concluded in Frogwares.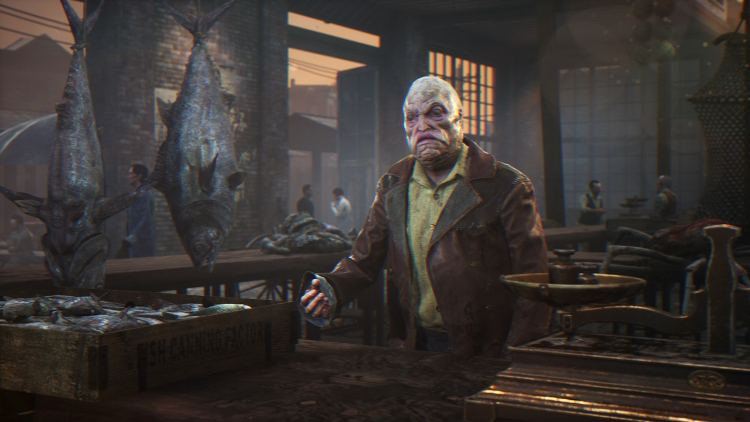 Finally, the studio assured that it would not disregard the incident and intend to defend its honor and intellectual property in court: for piracy in France, they can be imprisoned for seven years and fined € 750.
The Sinking City debuted in June 2019 on PC (Epic Games Store), PlayStation 4 and Xbox One, and subsequently made it to new sites (Steam, Origin), Nintendo Switch and PlayStation 5.
If you notice an error, select it with the mouse and press CTRL + ENTER.