Immediately after the publication of NVIDIA's quarterly reports, CFO Colette Kress ironically called the chip shortage problem "her favorite", but translated all serious discussions on this topic into high demand. At the Raymond James event, she said she hoped the supply of Turing-generation chips would help tackle the shortage through the end of the year.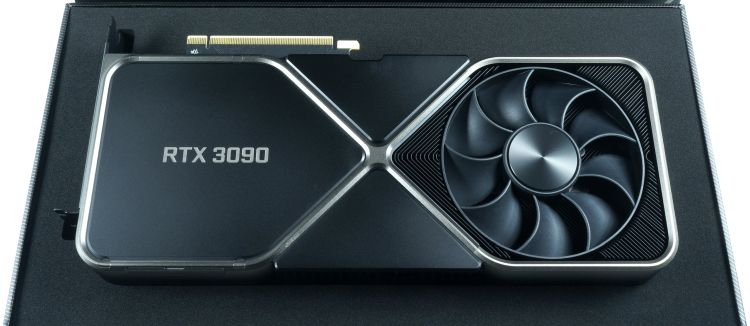 Colette Kress also tried to play with the words "demand" and "supply" at the Raymond James conference, but admitted that NVIDIA would like to receive more GPUs from its partners. In the gaming direction, it is supplied with chips from both Samsung and TSMC. In the latter case, of course, we are talking about products of the Turing generation. In the sub-$ 300 price range, it is the Turing architecture carriers that help NVIDIA saturate the market. The company expects to maintain their deliveries until the end of this year, at least.
NVIDIA representatives have repeatedly noted that the lack of chips should not prevent the company from increasing the supply of graphics processors for the gaming and server segment. Colette Kress also said that last quarter's results in the gaming segment would be little different from a scenario with no cryptocurrency factor. The reason for this confidence is simple – there are still not enough chips for everyone.
NVIDIA will not apply an artificial limitation of mining performance to the already presented video cards from GeForce RTX 3070 and older, because when they entered the market there was no need for this, and now it is quite difficult to implement such limitations. On the other hand, NVIDIA management promises to inform the public about the statistics of sales of specialized solutions of the CMP series for professional miners on a regular basis. The first deliveries of products of the CMP family will begin this month, but only large market players will receive them, bypassing retail channels.
The launch of the first models of the Ampere family raised the average selling price of video cards, as the company's CFO admitted. This factor will affect NVIDIA's revenue in the future, as she suggested. In the GeForce RTX 3000 family, new models of video cards should appear, and the recently presented GeForce RTX 3060 is not limited. Finally, over the course of the event, Colette Kress expressed her strong belief three times that NVIDIA's takeover of Arm would be approved by regulators.
If you notice an error, select it with the mouse and press CTRL + ENTER.