Fraudsters on the Web began to use the personal data of Russians collected by Telegram bots for blackmail and extortion. Security experts told Kommersant about this. Attackers demand money from potential victims, threatening to hack and disclose information about his actions to relatives and colleagues.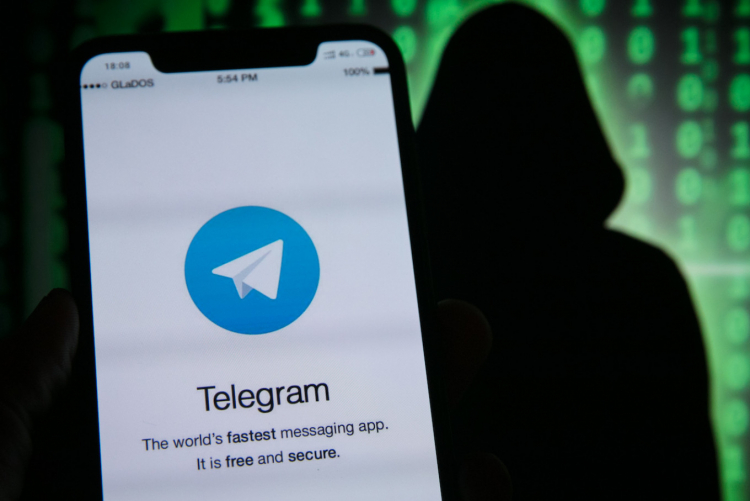 Alexey Drozd, head of the information security department at SearchInform, said that one of the sources of information for fraudsters was the MailSearchBot bot, developed by LeakCheck. It invites users to find usernames and passwords by phone number that are in the public domain. Despite the fact that some of the data is hidden in the free version, the information is used for blackmail by e-mail.
LeakCheck said they are aware of similar cases of fraud. Representatives of the company said that most often attackers contact the victims, claiming that all their actions on the Internet were recorded and that they were using the last used password. The developers also claim that MailSearchBot does not keep a history of requests, so it is impossible to establish their connection with the villains.
Fraudsters can also introduce themselves as the security service of the service and offer to change the password, which turned out to be freely available, says Igor Bederov, the founder of the Internet Rozysk company. According to him, people often open such letters because they are worried about the safety of their photographs.
Bederov believes that the scale of such fraud will increase in 2021. He believes that attackers can start extorting money from companies under the pretext of violating new laws. One of the reasons may be a ban on the collection of data about people without their direct consent. The expert claims that the business can start sending letters with fake fines.
If you notice an error, select it with the mouse and press CTRL + ENTER.