Russian experts have determined the appearance of a new super-heavy launch vehicle, which is planned to be used in complex missions, including the lunar exploration program.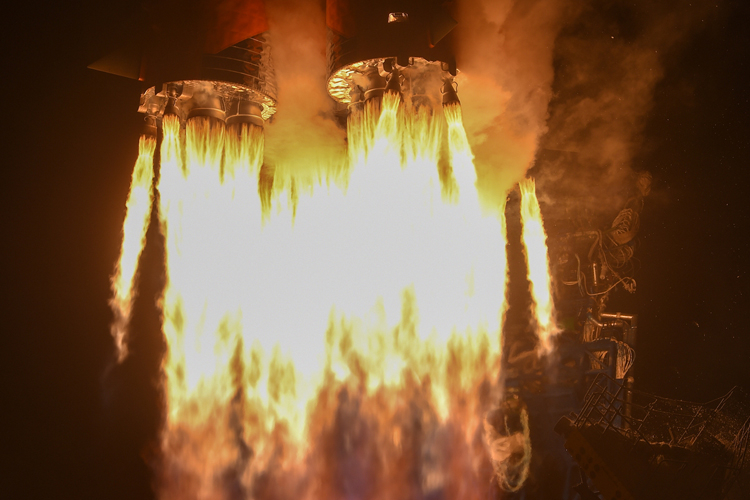 Recall that the need to create a super-heavy rocket in 2018 was pointed out by Russian President Vladimir Putin. Then it was said that the first launch of this carrier could take place in 2028.
Last year it was reported that the concept of a super-heavy rocket would be finalized. And in February 2021, it became known that the creation of the carrier was delayed for the reason that the technical appearance was not defined for it.
And today "RIA Novosti", referring to information received from informed sources, reports that a new look of the future carrier has been determined.
«The super-heavy launch vehicle is planned to be created according to the batch scheme: six side blocks around the central one – all with the RD-182 engine, and the upper stage based on the RD-0169", – said a source in the Russian rocket and space industry.
Earlier it was said that the new rocket will be able to launch up to 100 tons of cargo into low-earth orbit. In the case of the orbit of the moon, the mass of the delivered cargo can reach approximately 27 tons. 
If you notice an error, select it with the mouse and press CTRL + ENTER.