On January 28, KinoPoisk HD will air the first three episodes of the Topi series. The project is interesting for its authorship – the scenario of a mystical utopia was written by Dmitry Glukhovsky, known for his novels Metro 2033 and Metro 2034.
I was able to estimate the start of the series in advance and I hasten to share my emotions without spoilers. Believe me, you should pay attention to this project.
About the plot and references
The whole essence of the events is revealed in the published trailer and description. Five Muscovites happened to be together on the same train to the Topi monastery. An adventure that was meant to be a fun pastime will have unexpected consequences for them. 
Let's go, there will be a great trip! Meadows, fields, cloudberries, balalaika, bathhouse. 
The trip was initiated by the young head of the startup, who in moments and demeanor very much resembles the young and ardent founder of VKontakte, and now the Telegram messenger Pavel Durov. The similarity of the situation is obvious.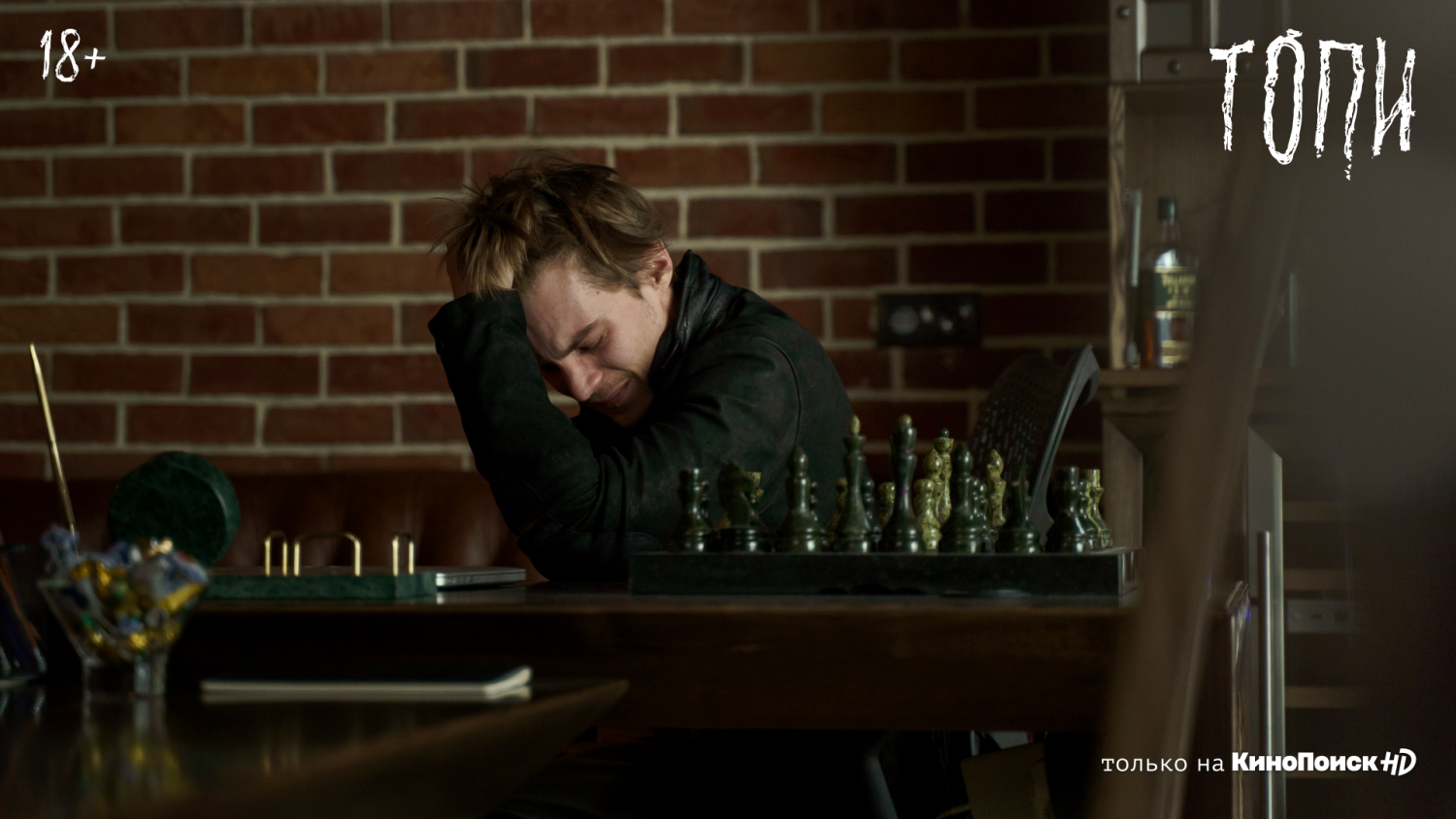 But in the series, Denis has health problems, doctors shrug their shoulders, which prompts him to go to a monastery – the last hope. You can't go alone, so he simply publishes a post inviting everyone to join. Seats are limited and budget is not.
Everything that happens next is mysticism, not otherwise. But such mysticism, from which you can not take your eyes off.
About actors and quotes
The cast is impressive. Viewers of the film Fire will recognize Ivan Yankovsky (Denis) and Tikhon Zhiznevsky (Max), and Katerina Shpitsa (Katya) is known for the recent premiere of City Day. The other two actresses are little familiar to me, but this does not detract from their dignity: Anastasia Krylova (Sonya) and Sofya Volodchinskaya (Elya).
Each actor has a different type, and their characters have different problems from which they try to escape. For example, Katya is a decisive and punchy girl who has nothing to lose, while Sonya, on the contrary, is modest, brought up in severity and faith. But despite their differences, they all go to the monastery together.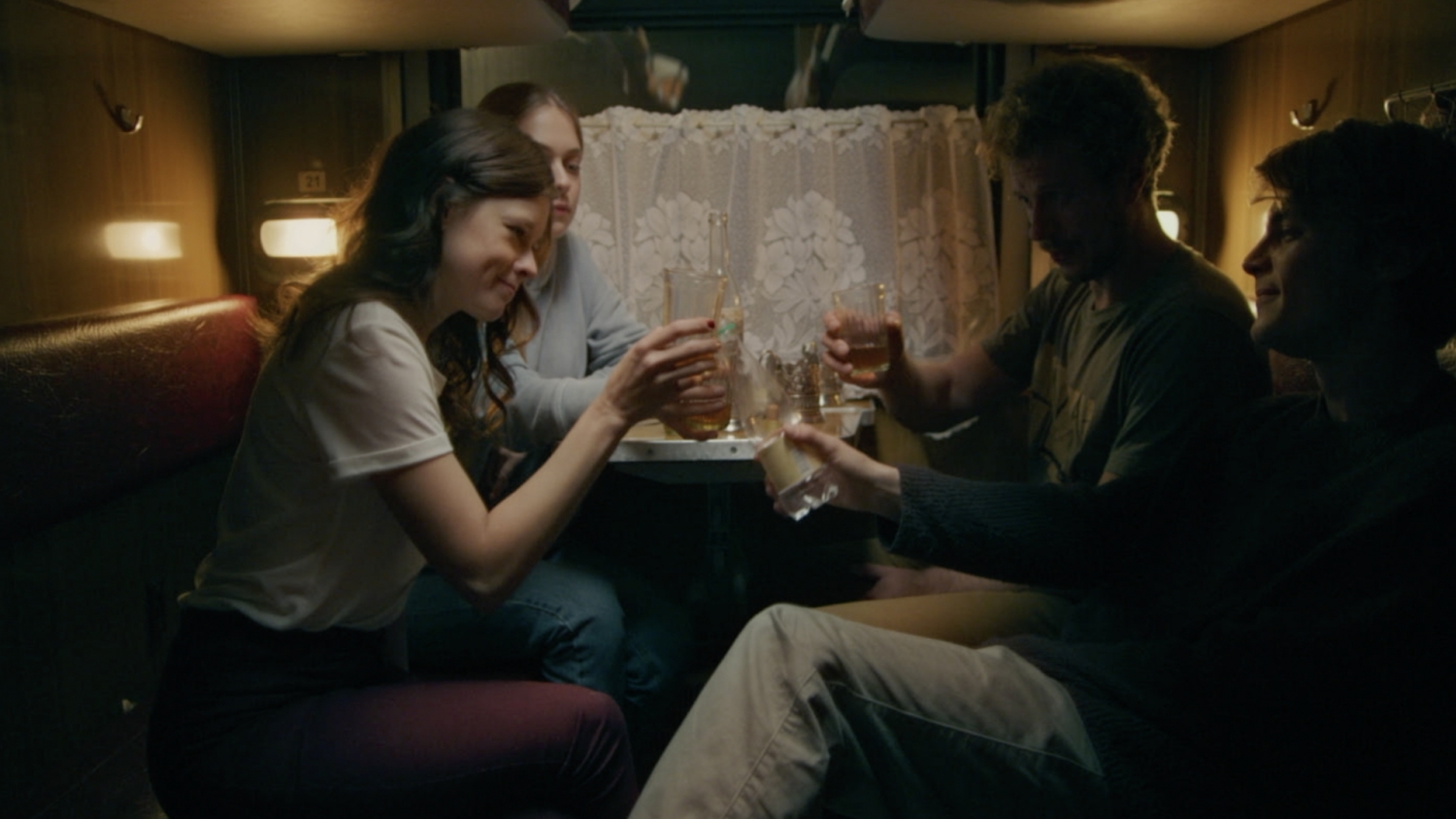 In addition to the acting itself, I will highlight the dialogues. This is mysticism, but it was not without jokes or catchphrases. For instance:
– Well, how not to love this country? Anything can be solved!
– When money is not love, it is prostitution. Love is when you're drunk!
About nudity, filming and soundtracks
I would like to note the excellent teamwork of the cameraman and director. You just have to watch the first eight minutes to understand what awaits you next.
Here you can see close-up shots of unpleasant things, and selected soundtracks, and nudity from different angles in the best traditions of horror, at the same time modestly (if this word is applicable here) and tastefully.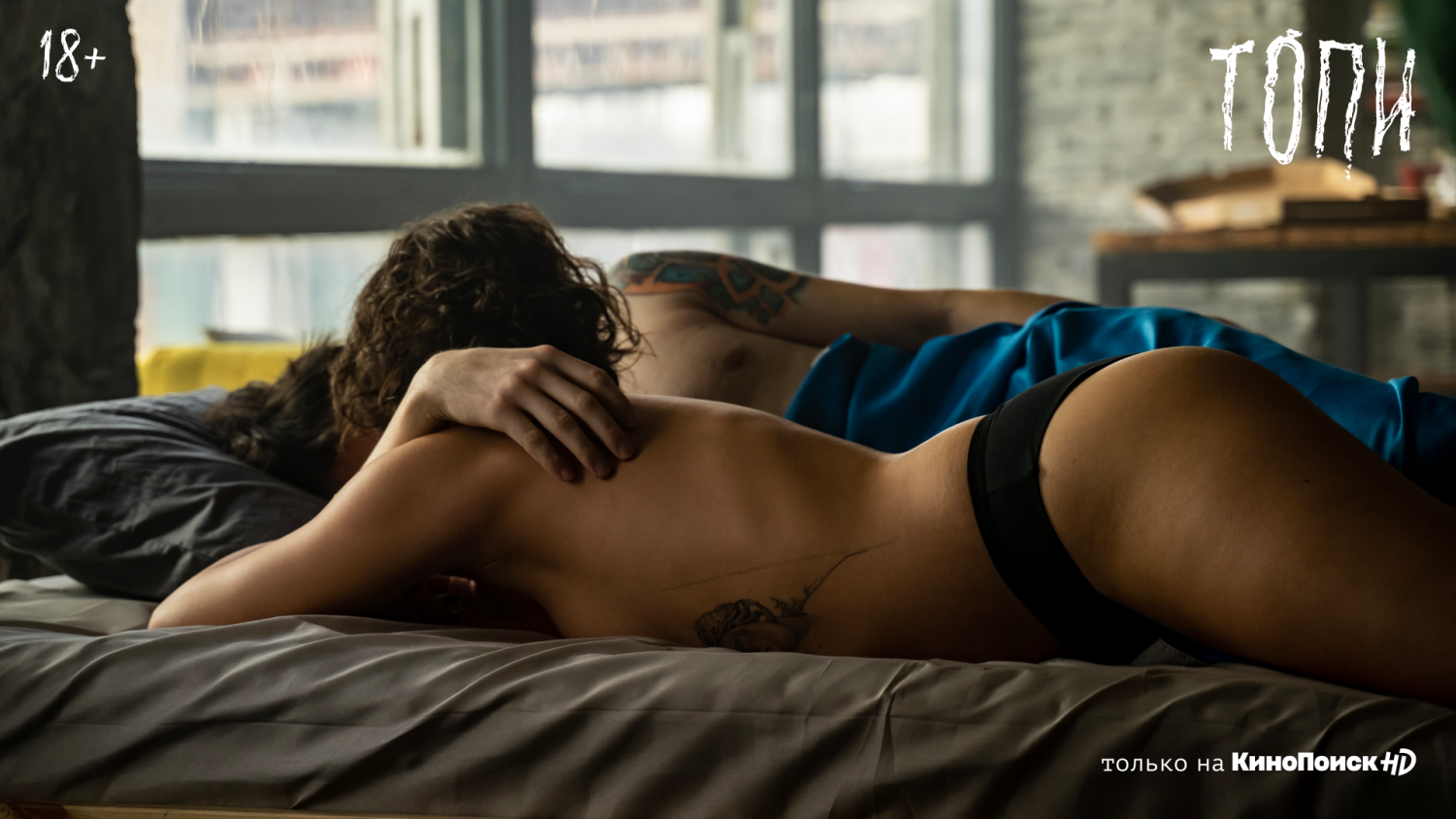 For the main theme, the tracks of the AIGEL group ("The Monster" and "Light"), which Dmitry Glukhovsky was inspired by while working on the script, are used. Some compositions have not yet been published and will be released later.
Preliminary opinion
In such projects, the final is always important – wait for it for another month. However, the first three episodes suddenly went off with a bang. Suddenly, because I'm still that skeptic when it comes to domestic TV shows. Drawing a parallel, I would recall the first season of "Method" (in terms of filming).
But here the genre and the degree of narration are different. At the end of each episode, I want to include the next one, because riddles accumulate, as do the answers in my head. Unfortunately, "KinoPoisk HD" does not follow the path of Netflix, but in vain. I would now watch all the episodes in one gulp and happily share my final opinion – ok or not.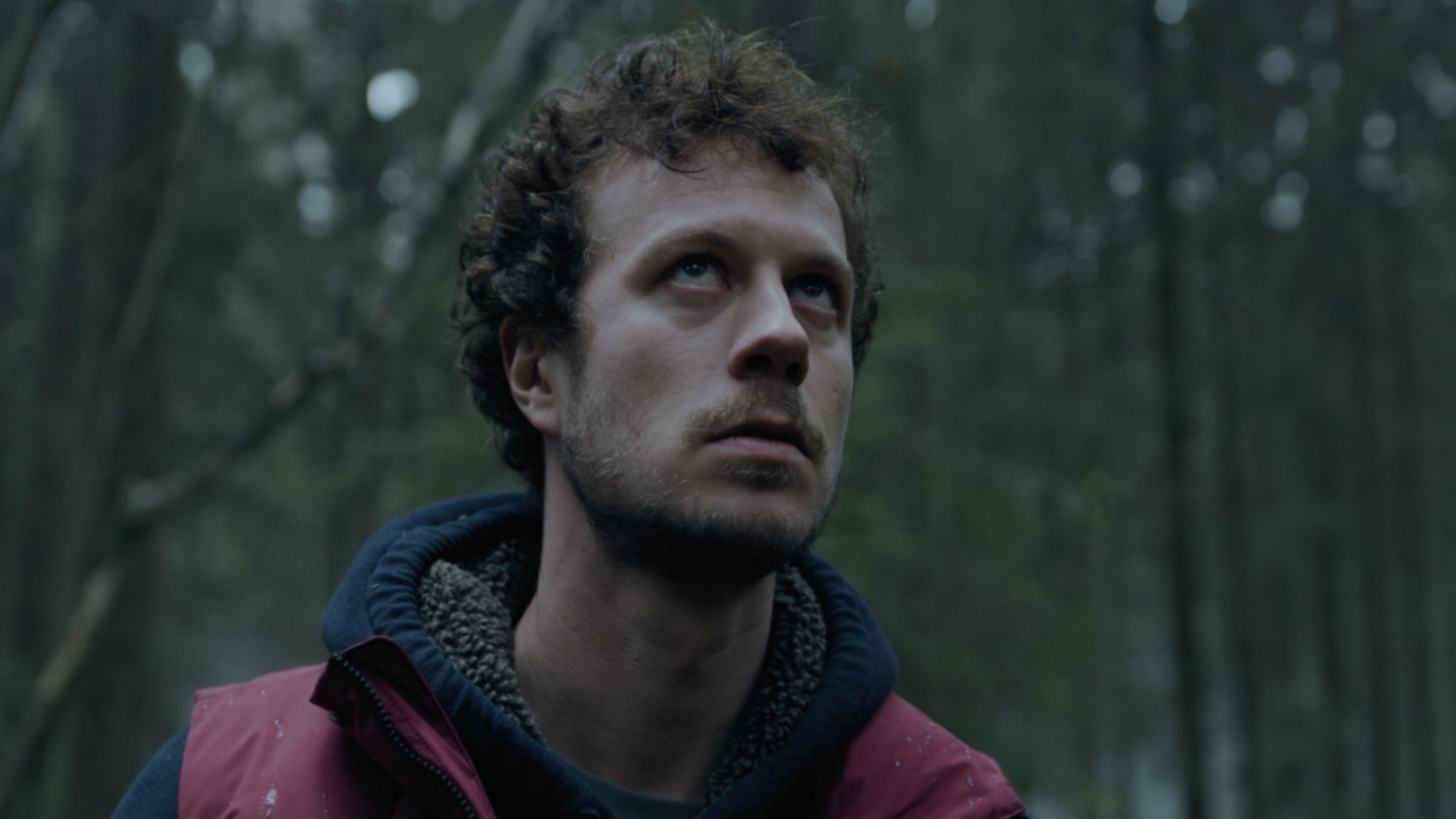 I don't know if there will be a sequel or if it's a whole story, but for some reason, Stephen King's Castle Rock came to my mind. There is a similar story with the city, but each season was dedicated to separate events.
In general, I recommend watching "Topi", but it is better to wait for the release of all episodes and master everything in two days. It will take you six hours to watch all the episodes, but it will be worth it. Premiere, let me remind you, January 28 on "KinoPoisk HD".