Netflix has released its fourth quarter and full year 2020 results. The past year was the best in the history of streaming service, the number of subscribers reached 203 million – the best figure among online cinemas.
Netflix gained 37 million subscribers in a year, of which most fell on the period of the beginning of the pandemic, and 8,5 million people were added in the fourth quarter. The previous record was set in 2018, when the service grew by 28,6 million subscribers during the year. 
Revenue in the fourth quarter grew 21,5% to $ 6,64 billion. Total revenue for the year – $ 25 billion. On the back of the news, Netflix's share price rose 13%.
Despite these numbers, analysts and Netflix executives acknowledge that growth will slow in 2021. This is due, among other things, to the growth in the number of competitors in 2020. The Variety edition has prepared a table with the number of subscribers of the main competitors: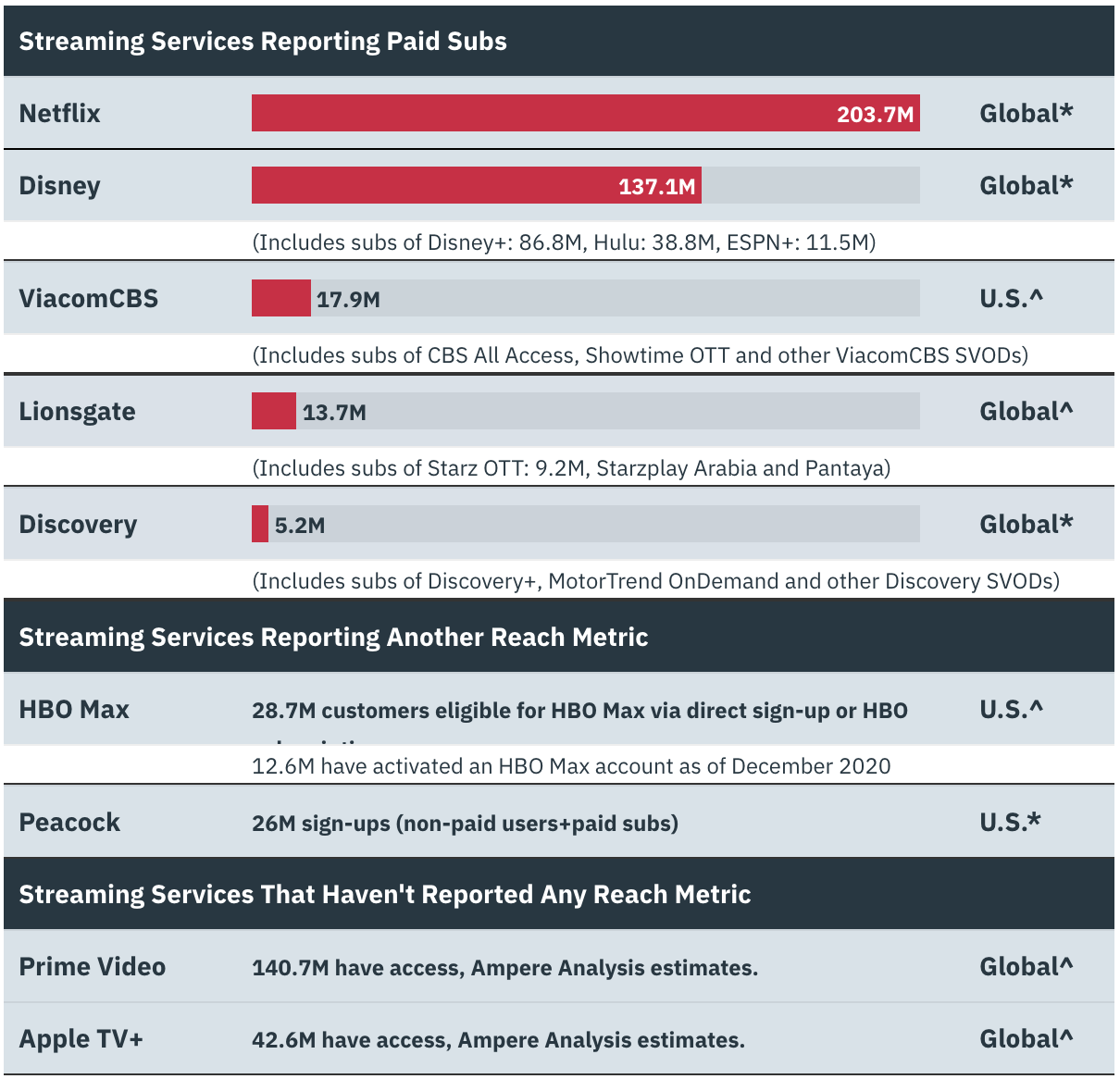 Netflix has unveiled an ambitious schedule for 2021 to retain audience. The service promises to release one major release per week. Thanks to the revenue growth, for the first time, Netflix will be able to produce itself without raising additional funds.