Creative Assembly and Feral Interactive, with the support of Sega, have announced Total War: Rome Remastered, a re-release of the iconic strategy game with visual and gameplay improvements. The game will be released on April 29 on PC. Owners of the original version can purchase the reissue with a 50% discount. The promotion will end on June 1 at 2:00 am Moscow time.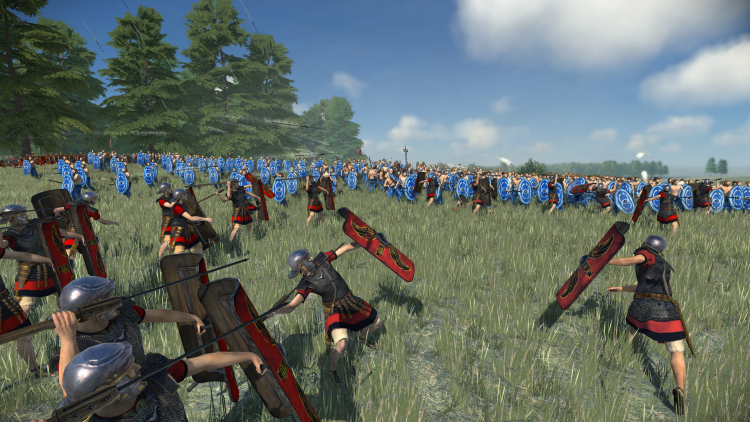 According to the Steam page, Total War: Rome Remastered will offer 4K optimizations and ultra-wide monitors, graphics enhancements (models and effects), new squad textures, and more. The remaster will also feature a number of gameplay improvements: an improved camera, map rotation function, merchants as agents and designation of the state of armies and movement range.
And in the re-release, access to 16 factions will be opened, which were not allowed to lead in the original. Thus, Total War: Rome Remastered will have 38 factions to choose from. In addition, the remaster includes the Alexander and Barbarian Invasion add-ons.
If you notice an error, select it with the mouse and press CTRL + ENTER.