Maksim Bakhmatov presented the results of an investigation into the state of officials of the Kyiv City State Administration, which was conducted by the public organization Office of Transformation based on an analysis of open data.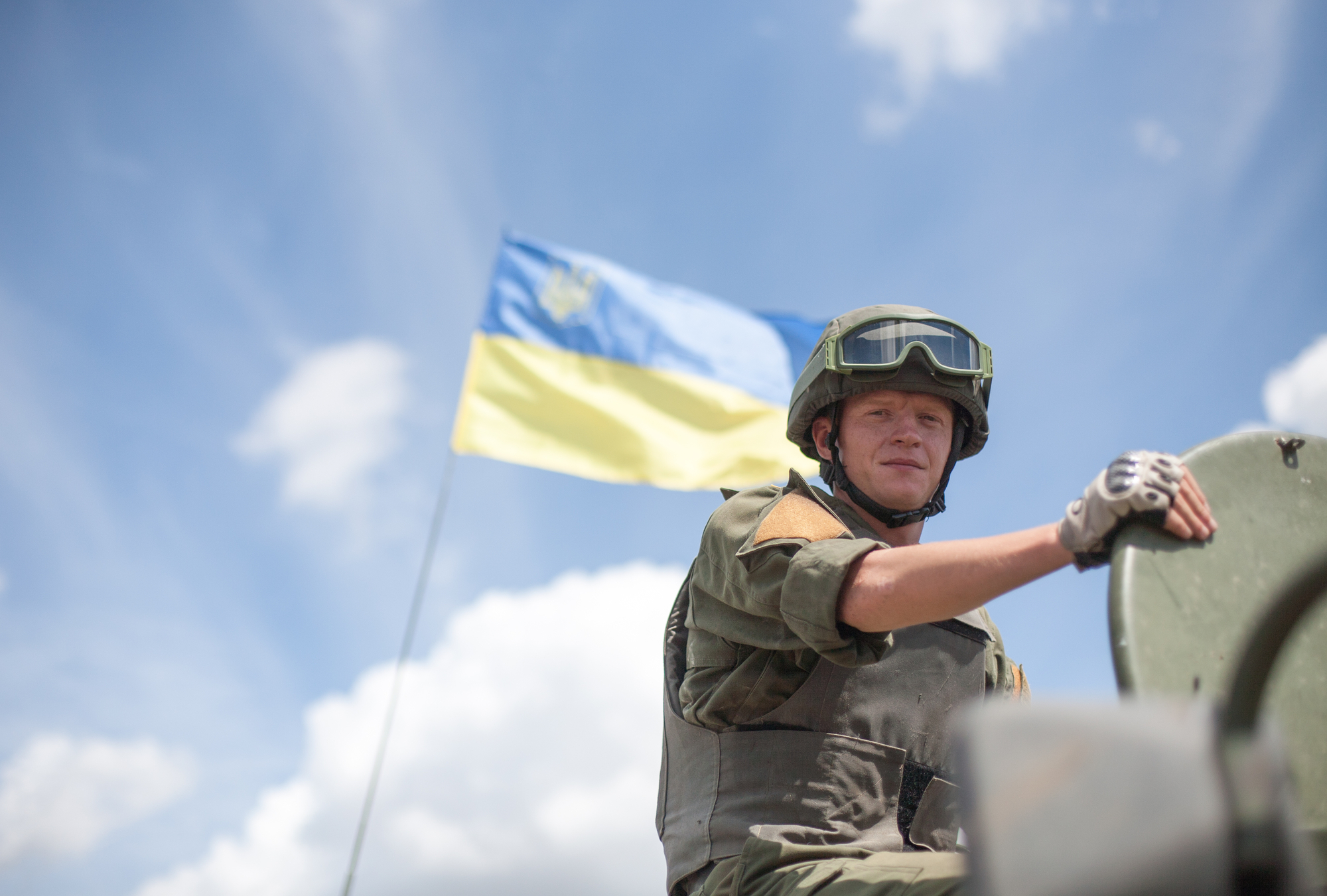 The investigation was conducted using OSINT technology. At the same time, the organization's specialists analyzed more than 1,400 declarations of officials of the Kyiv City State Administration, assessed their income, assets and accumulated property, and then identified the TOP-5 people with the largest fortune.
In fifth place is the Deputy Director of the Department and Head of the Capital Expenditures Department of the Department of Education and Science Ilya Pasko. He has assets worth UAH 25 million.
The fourth place was taken by the head of the department of organizational support and control in the Department of transport infrastructure Vladislav Voloshchuk. He owns assets worth UAH 33.5 million.
Learn at the right time to expand the web interface, as it suits customers, and earn $ 1000
REGISTER!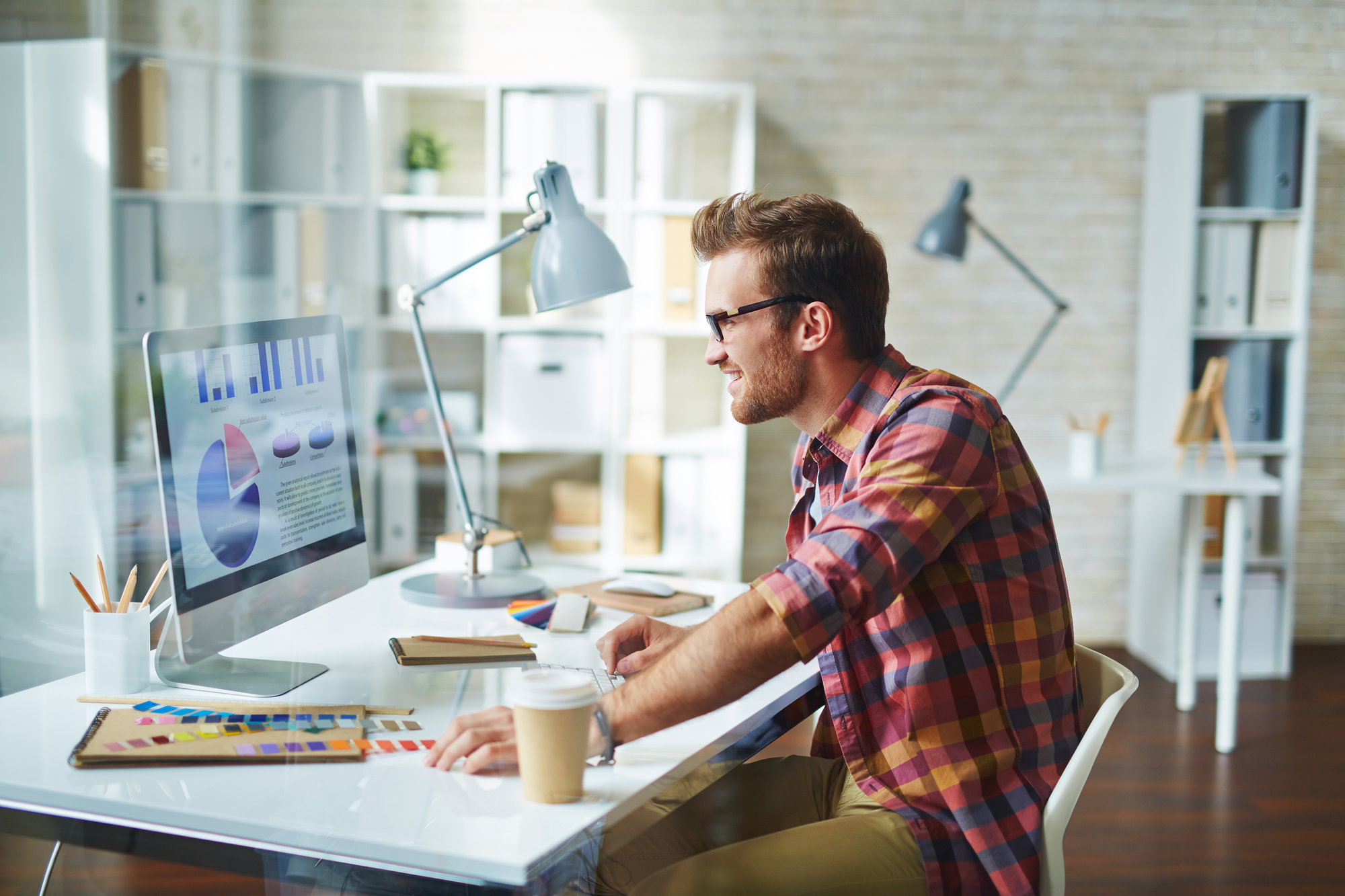 The third place is taken by Andrey Romanenko, Head of the Department for Coordination and Development of Track Facilities and Infrastructure, Deputy Director of the Department of Transport Infrastructure. He owns various properties, including abroad.
In second place is Nelya Komissarenko, who holds the position of chief specialist of the housing and communal policy department in the Housing and Utilities Department. It owns assets worth UAH 35.5 million. According to the declarations for 2019 and 2020, she received a salary at her main place of work in the amount of UAH 22.5 million and UAH 23.8 million per year – almost UAH 2 million per month.
The first place was taken by Yuri Nazarov, the former director of the Department of Information and Communication Technologies of the KSCA (he held the position from March 2017 to April 2020). In his position, Nazarov coordinated the work of the Kyiv Smart City project, which includes such areas as the Kyivan Card, the electronic queue for kindergartens, the Safe City video surveillance system, the electronic petition system, etc. According to Maxim Bakhmatov, during this time, Yuriy Nazarov appeared in the investigation of corrupt purchases from companies in which he previously held senior positions (as part of the Kyiv street video surveillance project). As a reminder, auditors used to draw a conclusion about the inefficient use of funds under the Kyiv Smart City program in 2015-2017 .
And a separate "Grand Prix" in the ranking was awarded to the head of the sector of tender purchases of the Department of Youth and Sports of the KSCA Valentina Petryk. Working in the public service since 1996, she and her family acquired 8 cars, 3 garden houses, 8 apartments, a large house in the Kherson region, 8 land plots and a garage.
Kyiv Smart City "died" without warning – Kyiv Smart Card and other services were transferred to the new Kyiv Digital app
Source: Bakhmatov