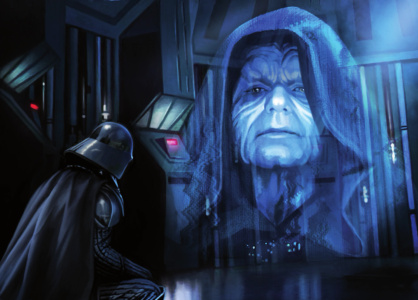 Deutsche Telekom, Orange, Telefónica and Vodafone have teamed up with 3D hologram developer Matsuko to create a hologram mobile conversation environment.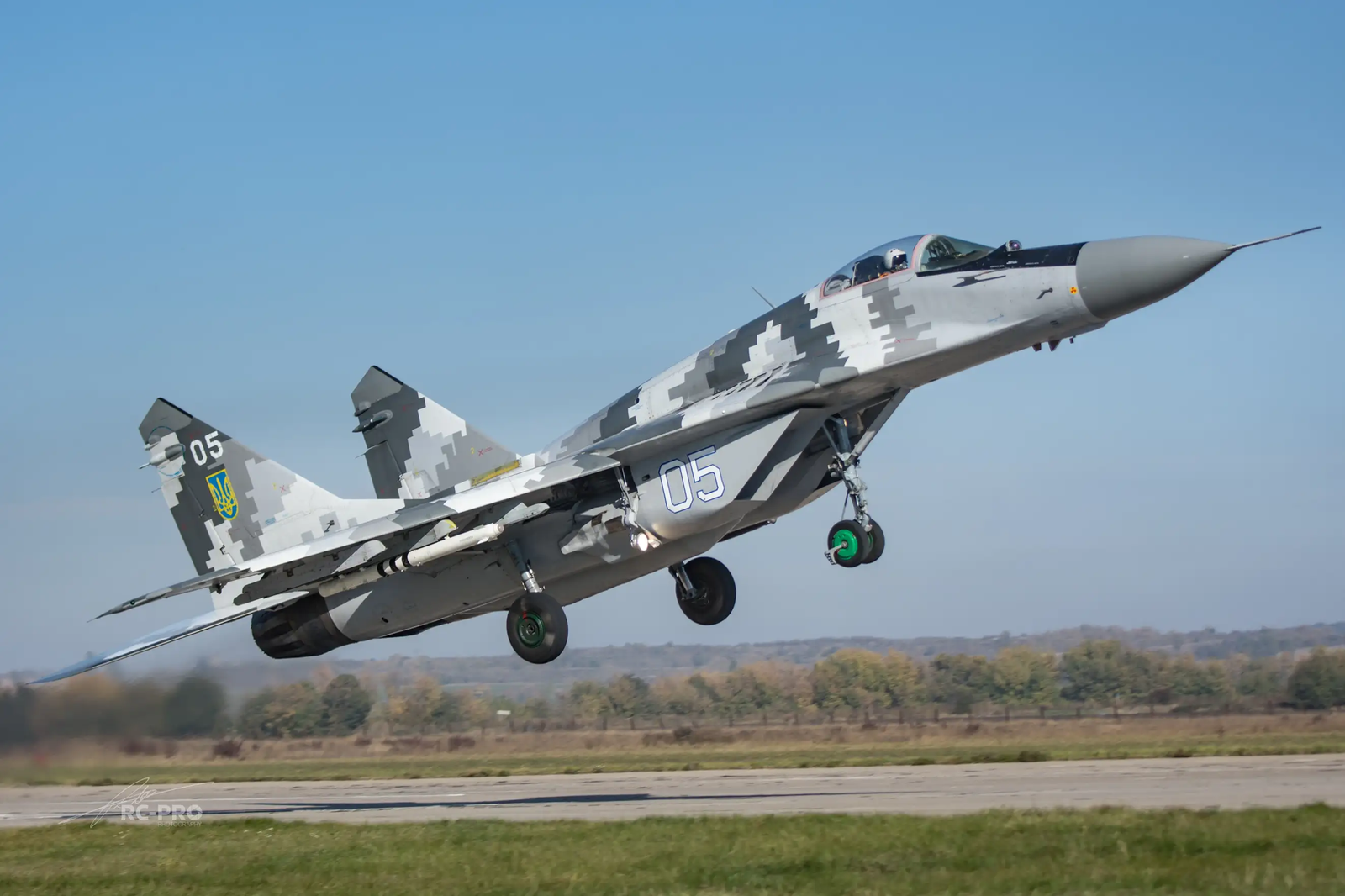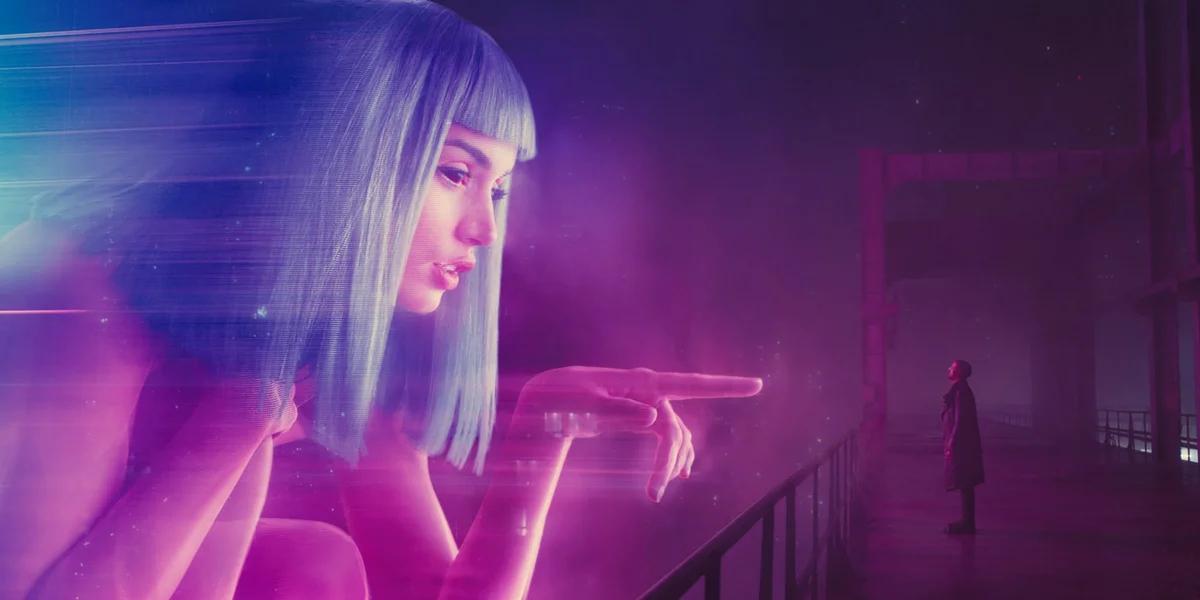 The goal of the project is to make holographic calls as easy as regular voice calls. Matsuko technology works through an app available on the App Store, Google Play, and Microsoft Store.
The companies participating in the pilot said the technology allowed them to provide an immersive virtual presence experience and display participants' holograms in a virtual environment. At the same time, holograms could be superimposed on the real environment using virtual and augmented reality glasses .
Well
Development in Python
Invest in popular mov programming to earn $1300 via rіk
REGISTER!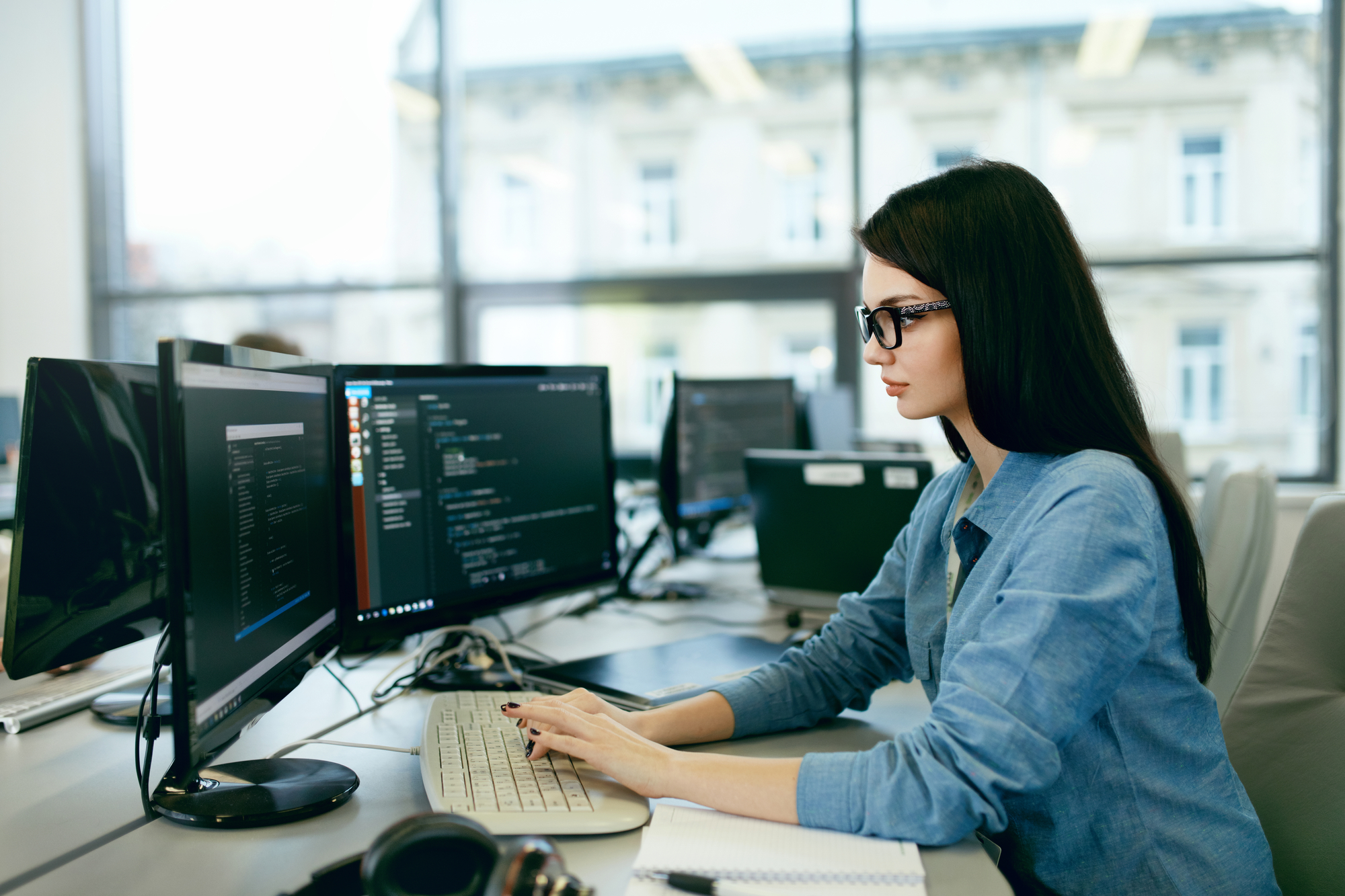 "We are confident that in the near future we will be able to offer our customers a new way to communicate using this holographic technology to provide a more immersive virtual presence experience," said Daniel Hernandez, Telefónica's vice president of devices and IoT.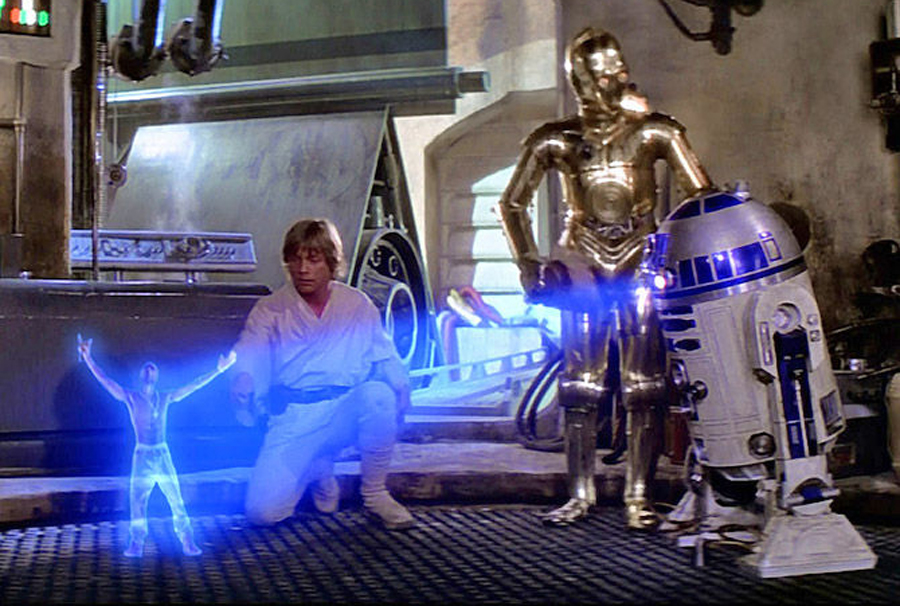 The communication platform will unite the real and virtual worlds using a mobile connection and a smartphone's front camera. The 2D video generated by the camera will be transformed into 3D in the cloud and broadcast to viewers in augmented, virtual and mixed reality environments. Telecom operators claim that 5G and edge computing technologies allow for smooth, natural movement of holograms.
"Through this unique multi-carrier collaboration, we are preparing our infrastructure to provide open and easy-to-use holographic communication services—a first but significant step towards the metaverse," said Karin Duessert-Sart, Orange Innovation Executive Vice President of Marketing and Design.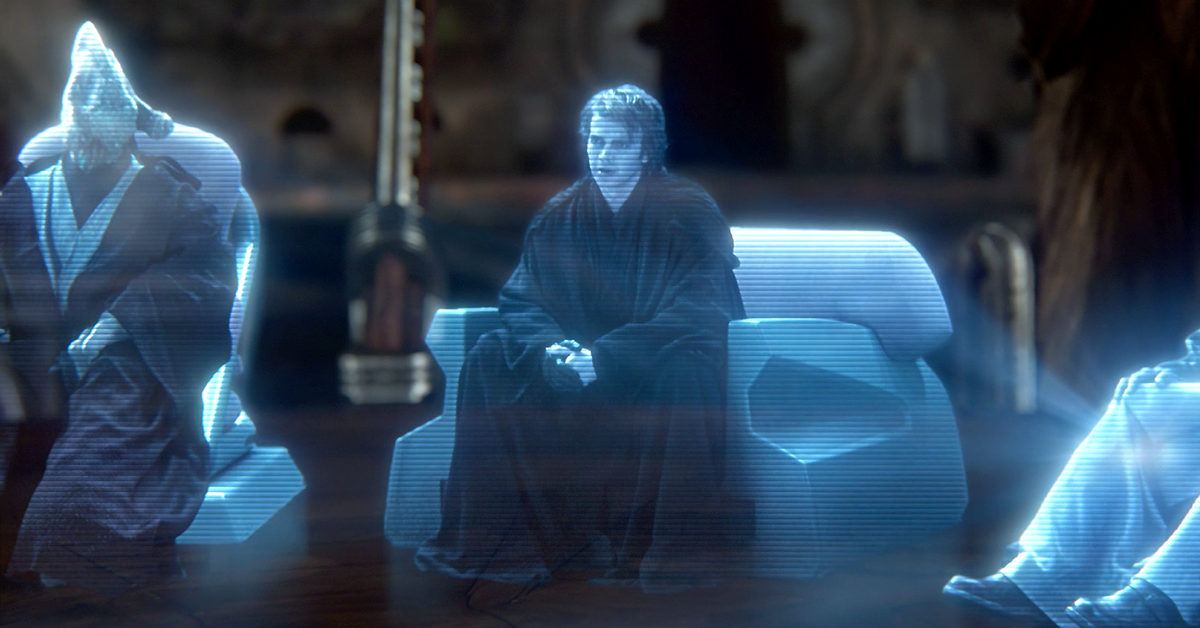 Having successfully completed the first stage of cooperation, the four companies announced that they would continue to improve the underlying technology, paying special attention to the quality of service. Currently, the project participants are studying the possibilities of broadcasting for the virtual holding of public events. Future applications may include more forms of interaction between people in a user or business environment.
Scientists have found another proof that we live in the "Matrix"
Source: ComputerWeekly