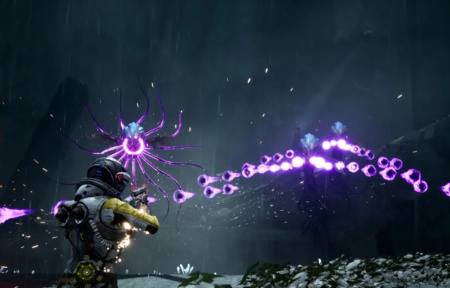 Returnal, a third-person shooter developed by Housemarque and published by Sony Interactive Entertainment, is apparently coming to PC. Although neither the developer nor the publisher has confirmed that this will actually happen anytime soon, a video has emerged that unequivocally shows the game's settings for PC.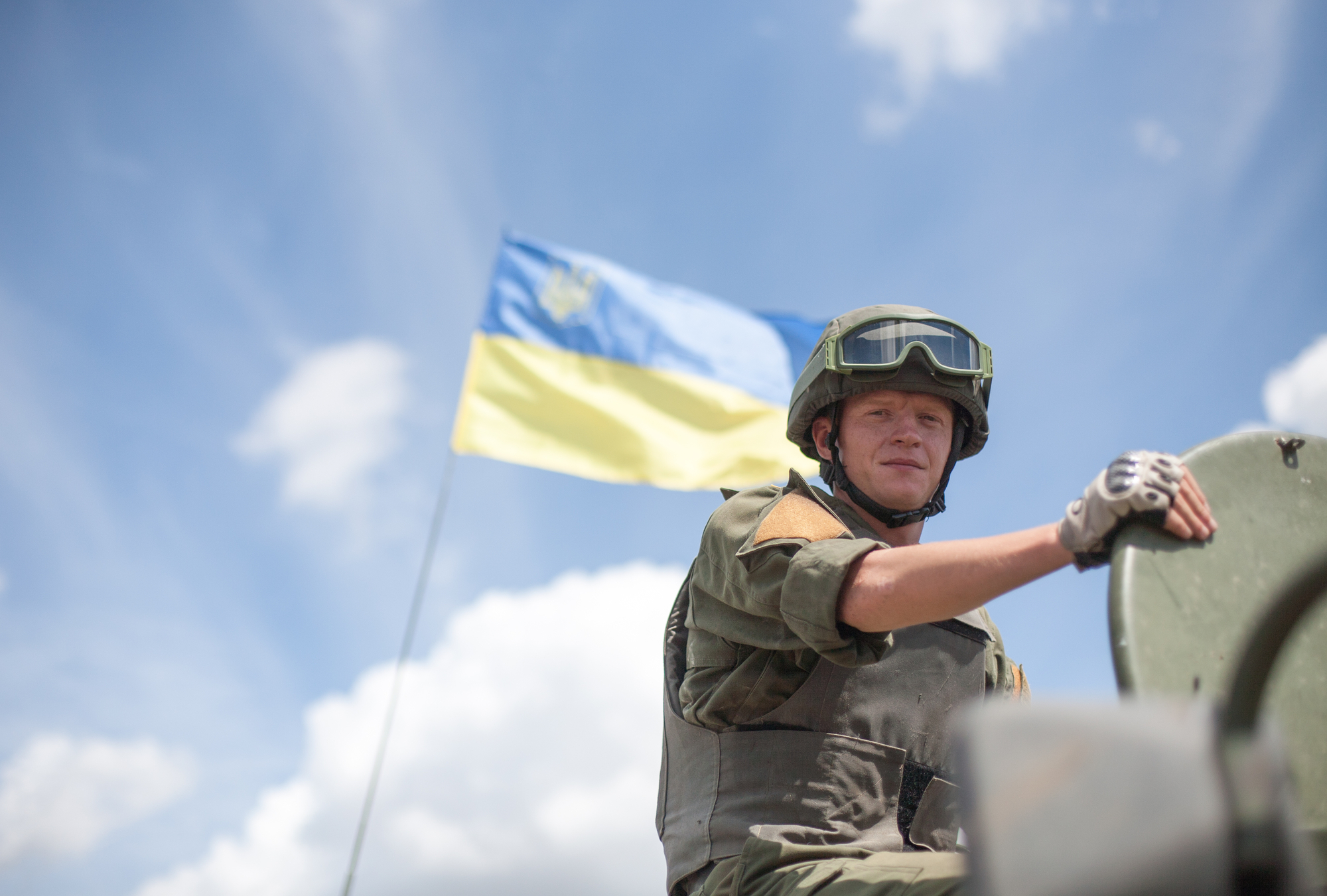 Review of the game Returnal: Live. Die. Repeat
A video leaked from the forums shows the graphics settings menu from the internal build. Here you can see that the game will support NVIDIA DLSS and AMD FSR. DLSS operation will require an RTX GPU, and AMD FSR is listed in the menu comments as a "spatial upscaler", suggesting FSR version 1.0, not 2.0.
Invest in the popular Java programming language at an hour that is convenient for you, and earn $1,000 per cob of career
REGISTER!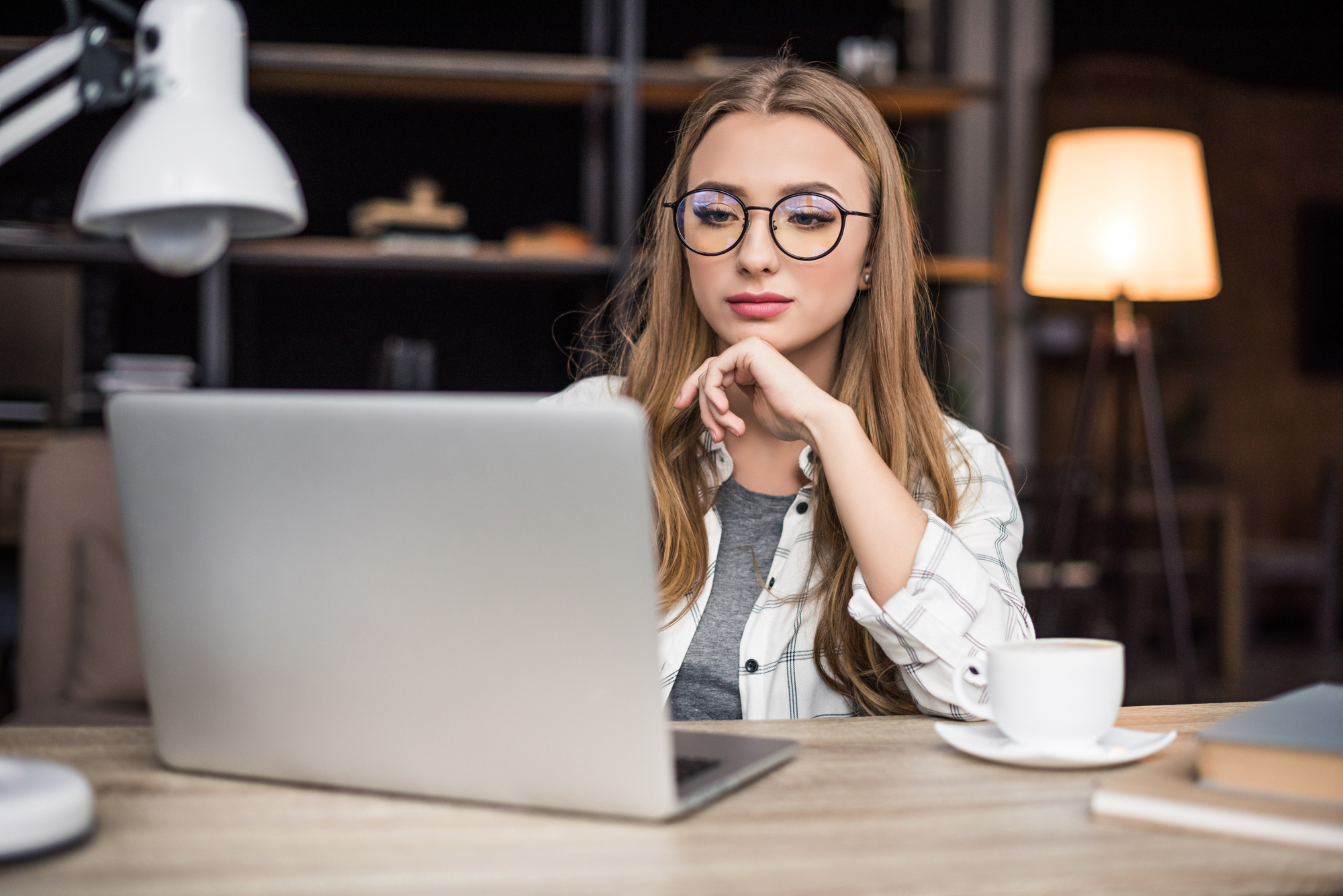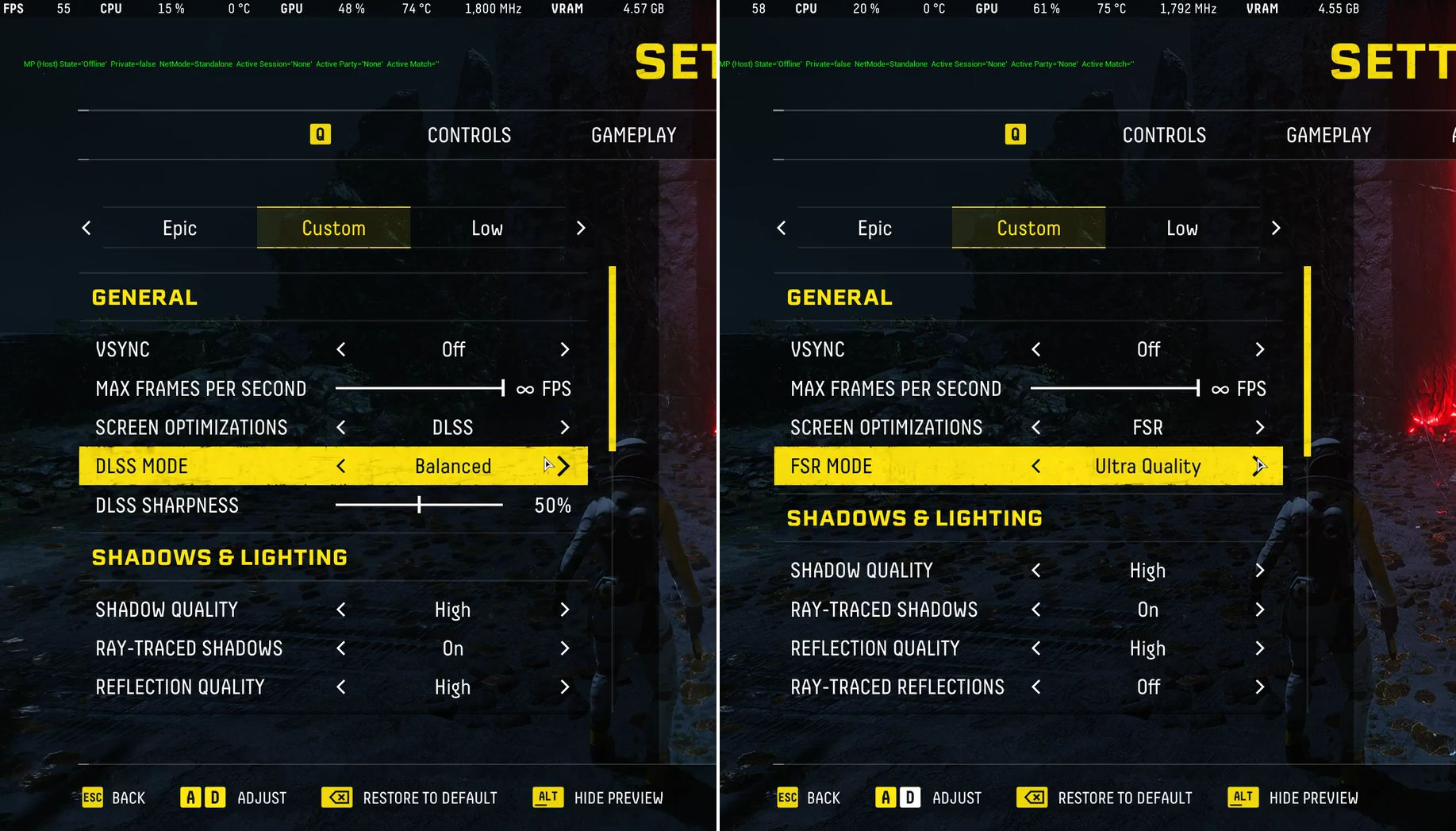 Returnal was released in April 2021 and has yet to be officially confirmed for PC. Considering that many exclusive Sony PlayStation games are now available on personal computers, this fact should come as no surprise.
Returnal is BAFTA Games Awards 2022 Game of the Year
Source: videocardz