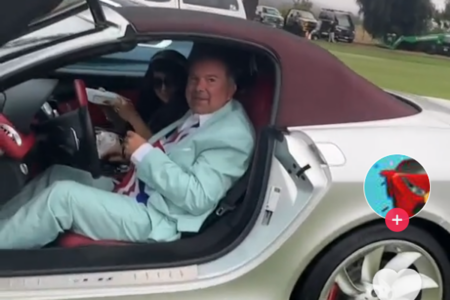 Apple VP of Purchasing Tony Blevins fired from the company after making a rude comment about the job in a TikTok interview. Blogger Daniel Mack posted a video asking Blevins what he does for a living.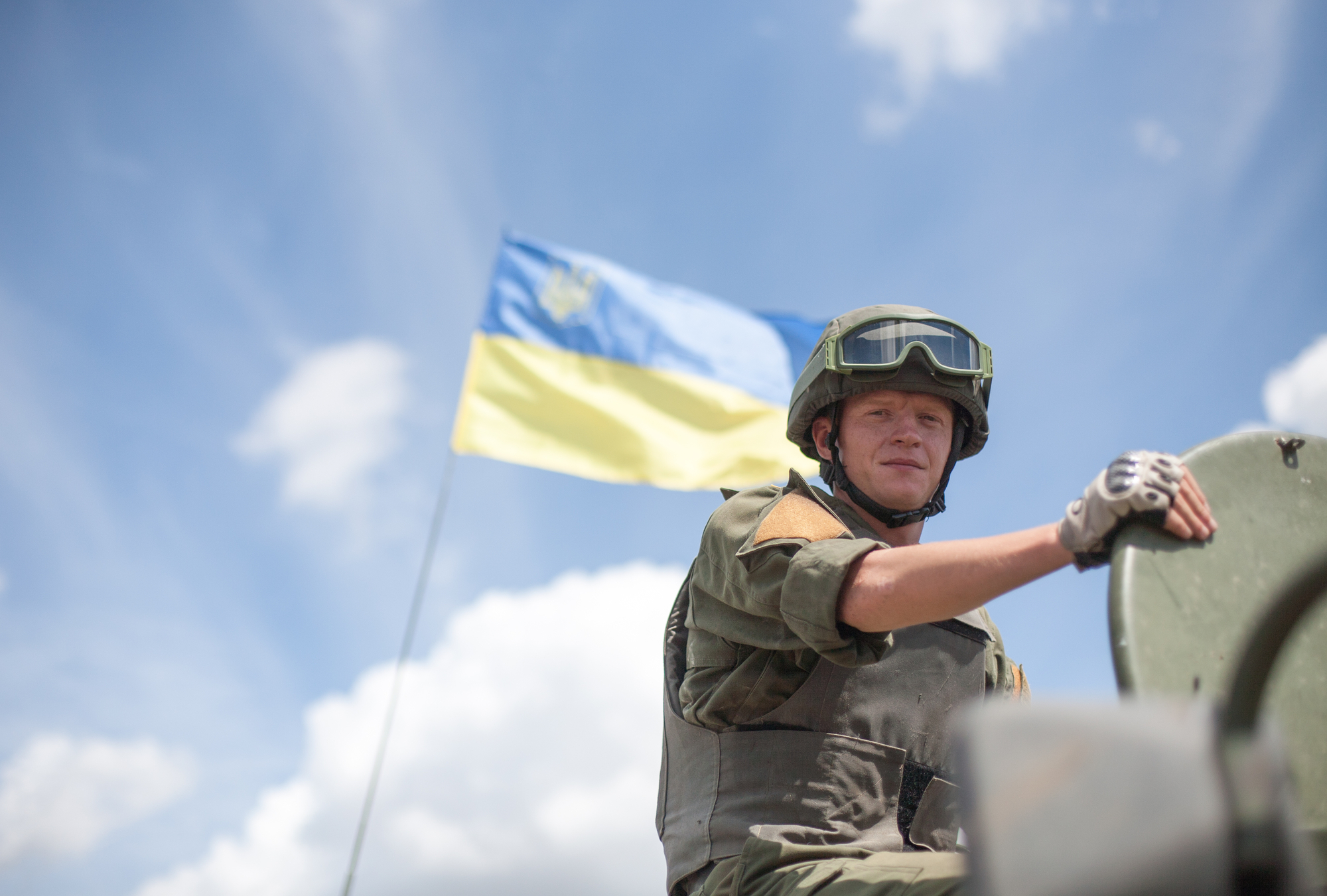 "I drive cars, play golf and caress women with large breasts. But I take weekends and vacations."
The video does not mention Blevins by name or mention his position at Apple, although he does note that his job offers "a dental plan from hell".
@itsdanielmac Quite the occupation this man has ✍️ #mercedesbenz #supercarstiktok #slr #car ♬ original sound — DANIEL MAC
Daniel Mac's TikTok video format is to approach people in luxury cars and ask what they do for a living. To his credit is an interview with President Joe Biden in a Cadillac Lyriq.
The video launched an internal investigation at Apple, which resulted in Blevins being removed from his position as head of his team. The report said the video angered some employees who felt the comment was not in line with Apple's goals of empowering women at the company.
Apple is known to be relatively strict about content posted by its employees. In an internal document regarding social media posts, the company states:
"We want you to be yourself, but you also need to be respectful in messages, tweets and other online communications."
Commenting on the situation to Bloomberg , Blevins said he "would like to take this opportunity to sincerely apologize to everyone who was offended by my misguided attempt at humor." The publication notes that Blevins' statement was a distorted quote from the 1981 film Arthur.
YouTube tries to 'destroy' TikTok: video platform offers 45% of ad revenue to short video creators
Source: The Verge