VentureBeat journalist Jeff Grubb on the air of a new episode of the GrubbSnax show for the Giant Bomb website revealed the alleged title of the continuation of the Jedi action Star Wars Jedi: Fallen Order .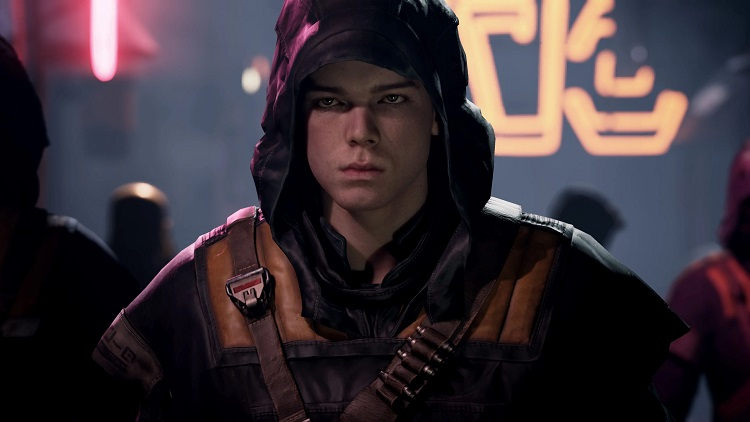 Recall that at the broadcast at the end of April, Grubb mentioned that in the name of the upcoming sequel to Star Wars Jedi: Fallen Order, there would allegedly be no place for the familiar subtitle (Fallen Order) – it would be different.
As part of the new show, Grubb hinted that he knew the subtitle of the upcoming game, after which one of the chat users guessed it: "Star Wars Jedi: Survivor… you hit the target. You did it. Great job."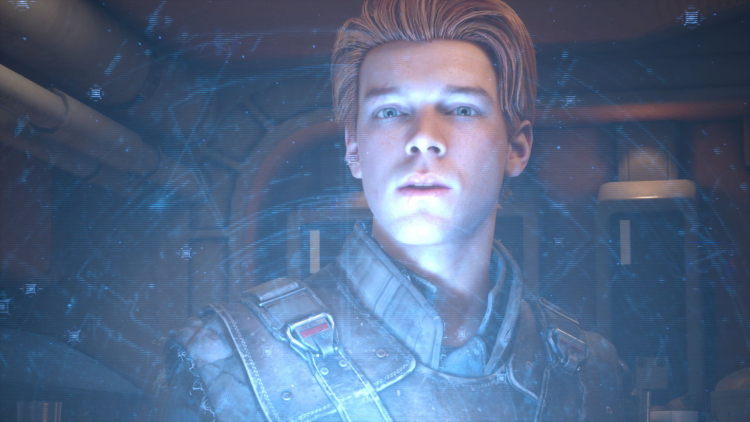 The events of Star Wars Jedi: Fallen Order take place between the third and fourth episodes of the "star" saga: the Jedi Padawan Cal Castis, who barely survived Order 66, seeks to restore the Jedi Order.
Star Wars Jedi: Survivor is expected to release in 2023 on PC, PS5, Xbox Series X and S. The game, according to Grubb , should be presented at the Star Wars Celebration in Anaheim, which will be held from May 26 to 29.
If you notice an error, select it with the mouse and press CTRL + ENTER.