According to online sources, the Chinese company BOE Technology Group risks losing all orders for the supply of displays for the iPhone 14, which Apple will officially introduce this fall. A significant proportion of BOE displays are reported to fail quality assurance, and the company allegedly tried to fix the problem by changing product specifications without informing Apple.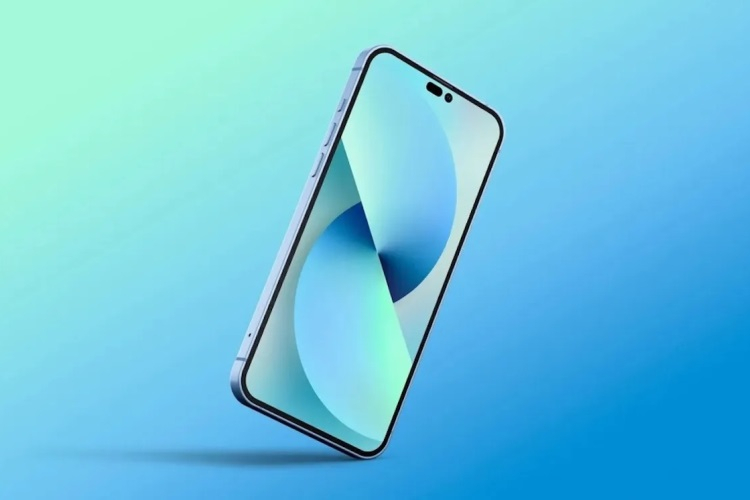 Despite the fact that the main suppliers of displays for the iPhone are the South Korean companies Samsung and LG, the Chinese BOE expected this year to produce up to 40 million OLED displays for different iPhone models. However, these plans can fail for two reasons. According to the source, BOE is having difficulty purchasing enough display driver chips, which manufacturers around the world are facing shortages. In addition, BOE is faced with the fact that a significant part of its products do not pass quality control.
The report said that BOE tried to discreetly change the specifications produced for Apple displays without notifying the customer. In particular, the width of thin-film transistors has been changed in order to simplify their production. However, Apple noticed changes in the displays that BOE provided for review earlier in the year.
It is reported that the Chinese company tried to explain the changes made without Apple's approval, but it seems that the American manufacturer was not convinced. It is also noted that BOE has submitted an application for the supply of OLED panels for the iPhone 14, but has not yet received approval.
If you notice an error, select it with the mouse and press CTRL + ENTER.