Last year, Microsoft launched the Windows 365 cloud service , which allows you to access virtual desktops with Windows 11 and Windows 10. Now, at the annual Build 2022 conference, the software giant announced a new Dev Box cloud service, which includes applications and services designed for to provide developers with quick access to pre-configured virtual workstations.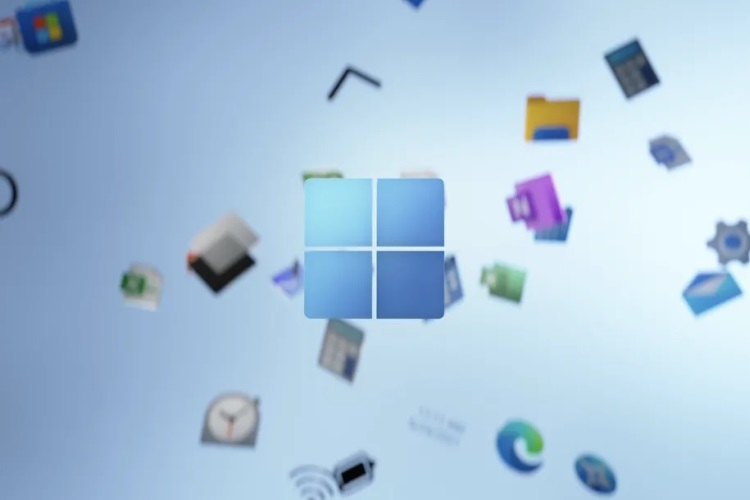 Microsoft Dev Box is built on top of the already existing Windows 365 cloud service. Platform users will be able to easily deploy new jobs and start performing tasks by interacting with a virtual desktop from any supported device. At the same time, the Dev Box will work in any modern browser, and virtual machines will provide support for any integrated development environment (IDE), software development kits (SDKs), or other tools that run on top of Windows.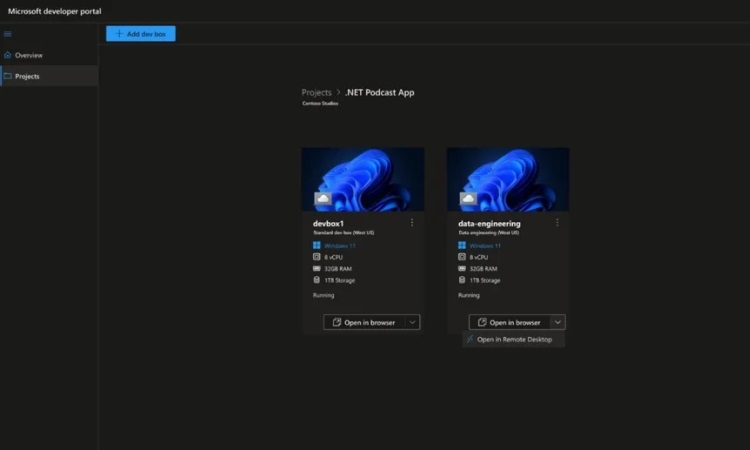 Microsoft believes that the Dev Box will be useful for developers who are involved in the implementation of projects that have software conflicts and dependencies that complicate the maintenance of conventional developer computers. It is noted that the new cloud service is suitable for software developers for desktop computers, mobile devices, IoT devices, games, and cross-platform applications can be created using Windows Subsystem for Linux.
At this stage, the Dev Box service is being launched in the format of a closed preliminary test involving a limited number of customers. In the coming months, the testing program will expand, but when the presented cloud service will become public, it is still unknown.
If you notice an error, select it with the mouse and press CTRL + ENTER.