Last week there were reports that Samsung is developing a fundamentally new processor for its flagship Galaxy smartphones. Now Korean media are reporting that Samsung will put together a "dream team" to work on this project. Moreover, the developers plan to lay out to the maximum and not be distracted by other chips, so there will be no new flagship Exynos in the next two years.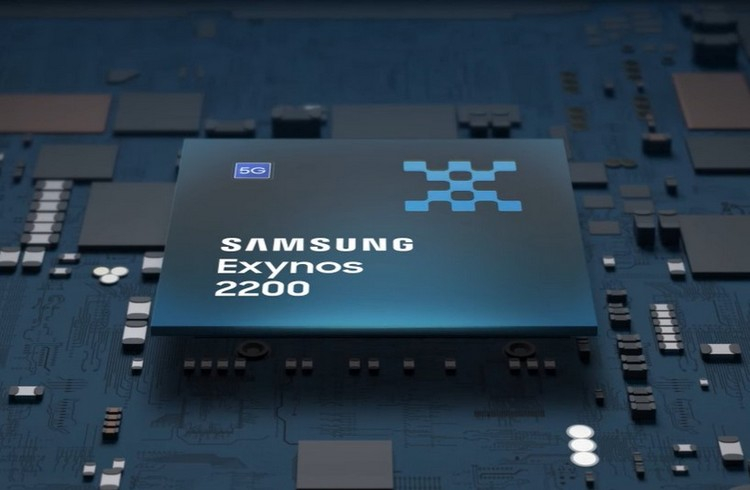 It is reported that Samsung intends to assemble a special team of about 1,000 employees in July to develop a new chip. Their job will be to create the first single-chip platform exclusive to Galaxy smartphones by 2025. Recall that Samsung sells the current branded Exynos to other smartphone manufacturers, while the novelty will be used exclusively in its devices. Samsung sees this as an important project to increase its competitiveness in the semiconductor industry.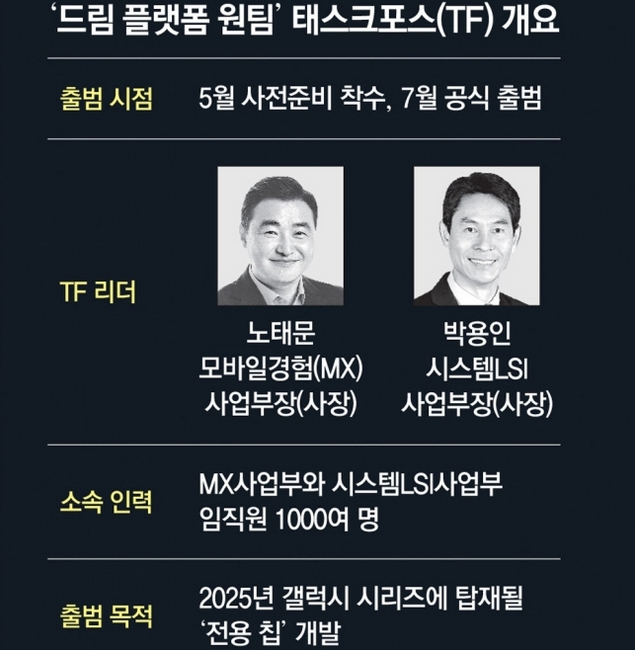 It is reported that a group of developers, dubbed Deam Platform One Team, has begun preparatory work for its full start. The head of Samsung's LSI Semiconductor Division, Park Yong-In, and Samsung's MX Mobile Division, Tae Moon Roh ( TM Roh), are co-leading this working group. The "Dream Team" will include a large number of engineers who developed Exynos chipsets and those who have worked on the application of these chips in mobile devices.
Note that Samsung has long been trying to compete with flagships from Qualcomm, but has not achieved any significant success in this field. A few years ago, the company abandoned the development of its own cores based on Arm, but the use of reference solutions did not bring superiority. Also, the use of AMD RDNA 2 graphics in the latest Exynos 2200, which is the basis of the Galaxy S22, did not give any breakthrough.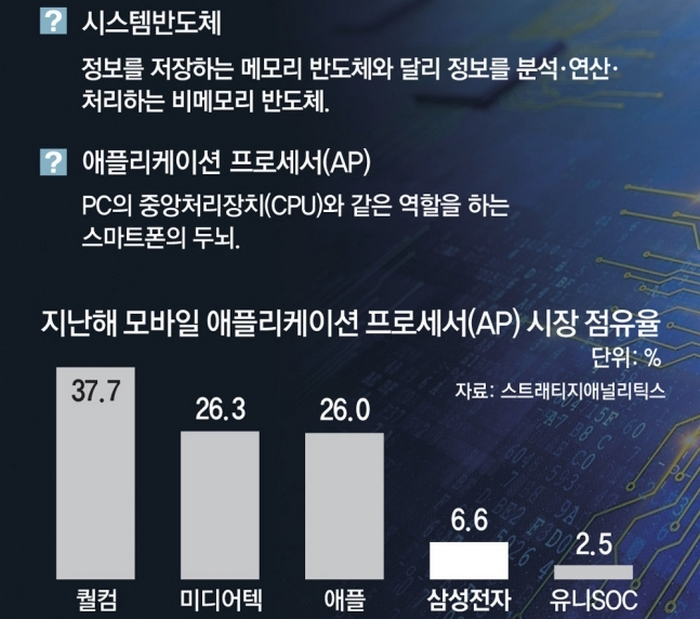 So now Samsung wants to fully focus on the development of a new chip, which is scheduled to be released in 2025, and which should sweep away the competition. The company wants to compete with Apple and its unquestionably leading A-series chips in the smartphone market. At the same time, it is reported that against the backdrop of this, Samsung will refuse to release new flagship Exynos in 2023 and 2024. This means that the Galaxy S23 and S24 flagships will only use Qualcomm chips.