Xiaomi has released an updated version of the compact reader with an e-ink screen – the Moaan InkPalm Plus model. This device is almost the same size as a regular smartphone, but offers all the basic functions of an E Ink reader, combined with powerful hardware.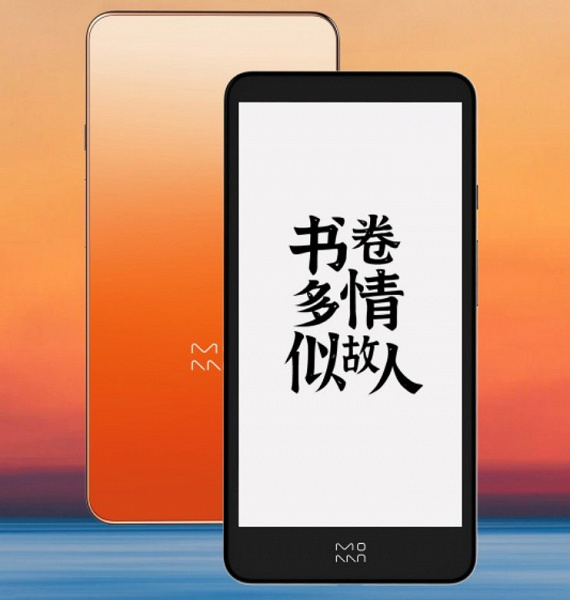 The novelty is an improved version of the usual InkPalm reader. The new model is equipped with a 5.84-inch black and white display with a resolution of 1440 x 720 pixels, backlight with 24 levels of brightness and support for color temperature adjustment. Separately, we note support for multitouch.
Inside is a Rockchip RK3566 quad-core processor, 2 GB of RAM and 64 GB of internal flash memory. Such a chip is usually used in "smart" set-top boxes and other devices of this class. Also, the novelty received a battery with a capacity of 2200 mAh, which is enough for 30 days of operation or about 6000 flips. Charging takes about 2.5 hours.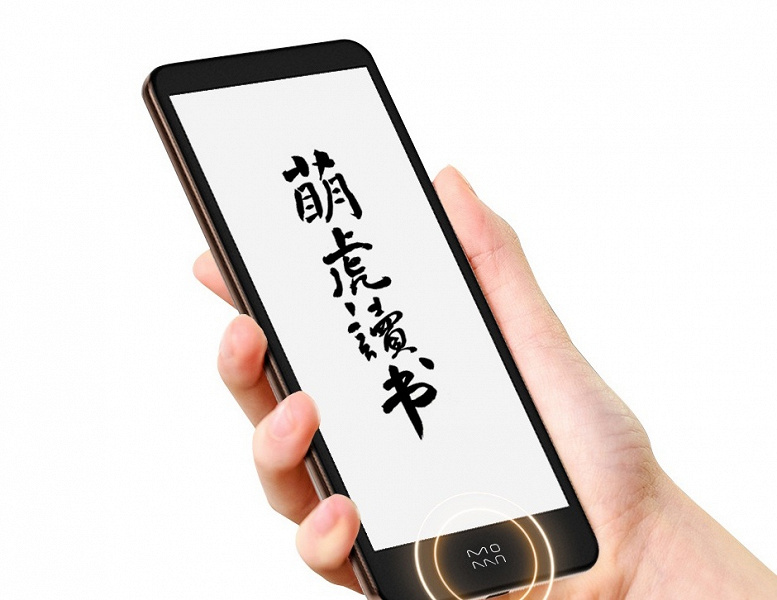 From wireless communications, we note the presence of Wi-Fi 5 and Bluetooth 5.0 adapters. There is no modem and cellular support in the device.
Android is used as the OS, which allows you to install any reader programs, as well as, in principle, any applications for the Google operating system. Although, of course, video players and games on the device are not needed, because the E Ink screen is rather slow to update.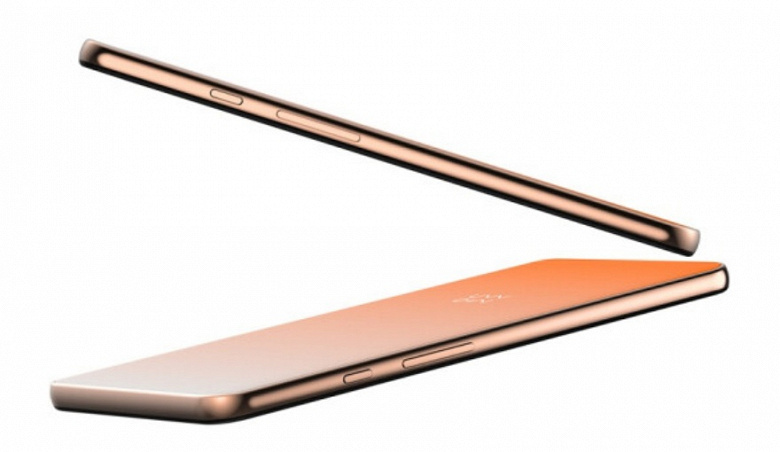 The Xiaomi Moaan InkPalm Plus pre-order price is $165 in China. There is no data on the release date and price of the international version yet.