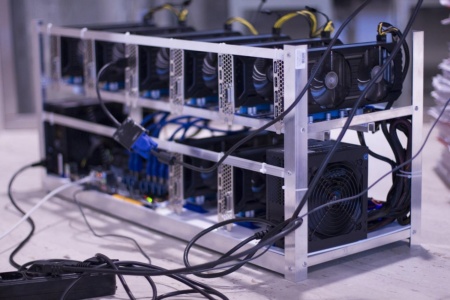 Chinese OEMs are selling their own NVIDIA GeForce RTX 3060 and 3070 laptop GPUs as desktop graphics cards for cryptocurrency mining. This is done in order to bypass Lite Hash Rate (LHR) restrictions that apply to desktop versions.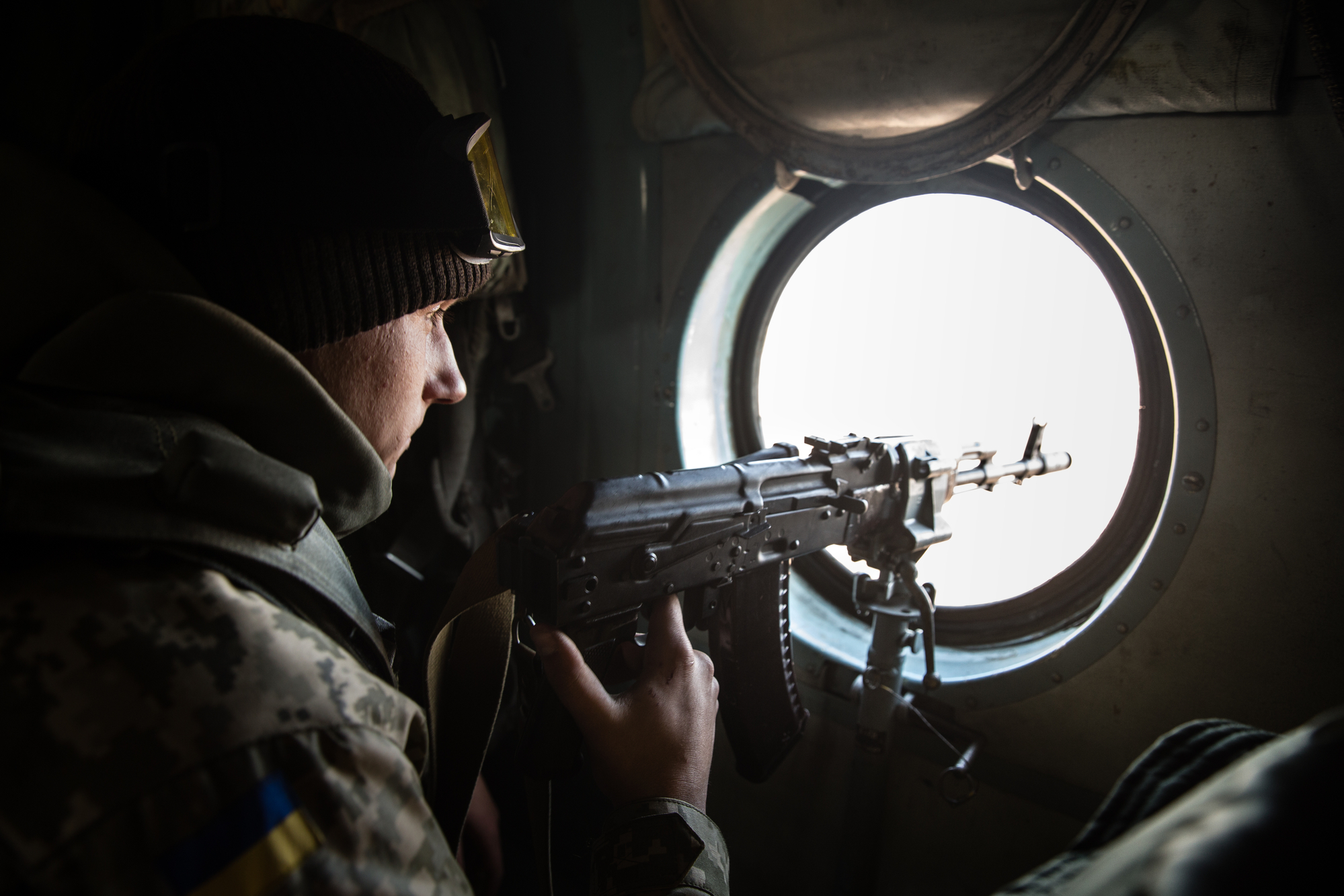 Searching on Taobao , you can find hundreds of such converted GPUs for sale. Moreover, the performance of the GeForce RTX 3070M for mining is from 60 to 65 mega hashes per second. Some video cards received HDMI connectors, but due to the lack of drivers, they can only work properly on Linux.
And NVIDIA has been inactive for several months. Perhaps this is one of the reasons why 3060/3070 laptops are still expensive, despite the trend towards cheaper gaming graphics cards .
LHR restrictions on Ethereum cryptocurrency mining with GeForce RTX 30 series video cards have been completely removed for Windows and Linux