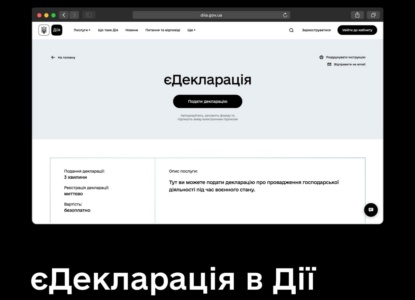 The Mintsifra team has launched a new business service called eDeclaration, which is already available on the Diya website. This is a document that, during martial law, will replace 374 types of permits required for the work of entrepreneurs. For example, licenses, certificates, certificates, certificates and conclusions.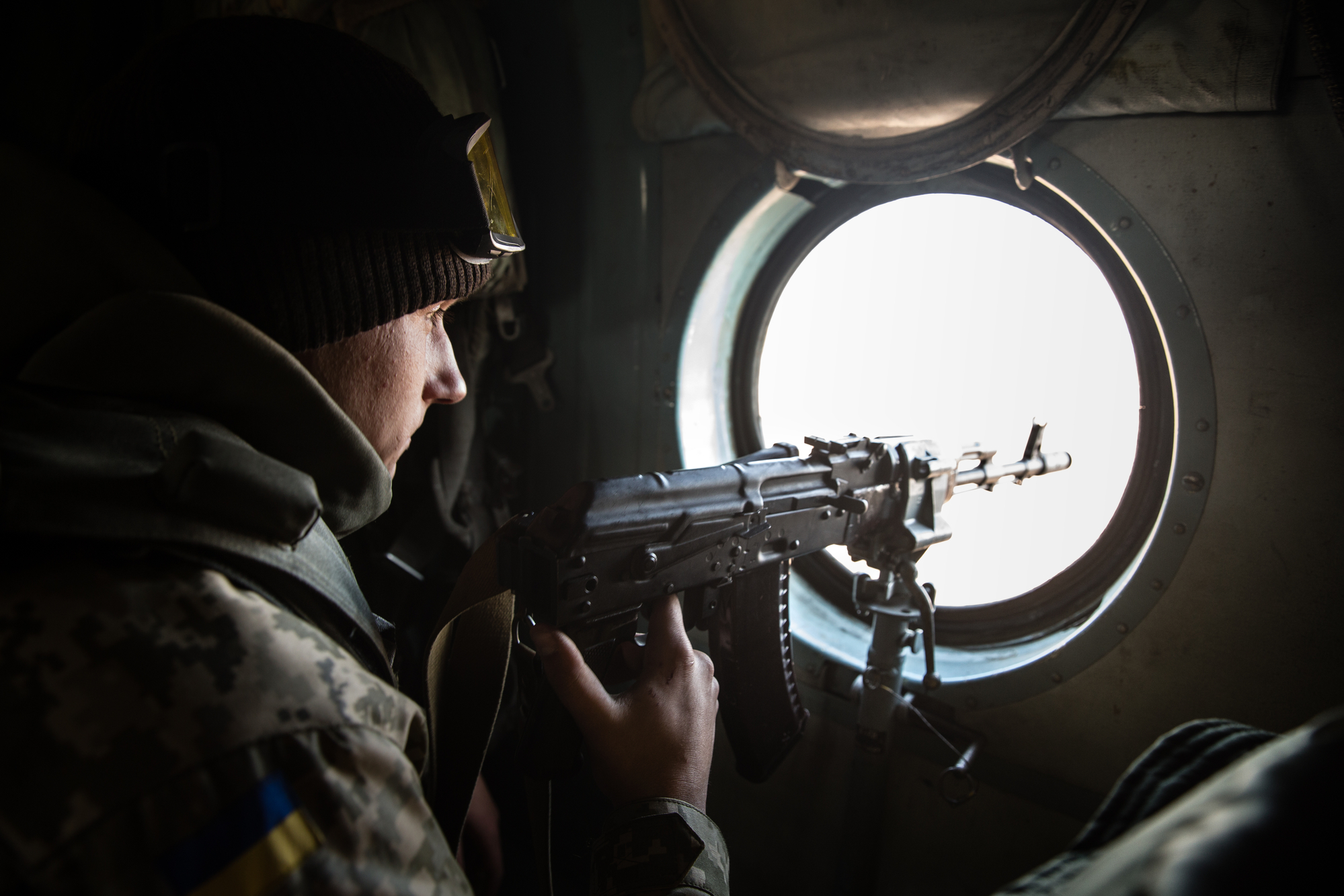 Previously, entrepreneurs and business owners had to obtain different permits and licenses in order to start or continue their own business. But during a state of war, walking around offices with a bunch of photocopies during an air raid alert is not only difficult, but also dangerous. Therefore, the government decided to simplify the procedure for obtaining permission to conduct their own business.
You can submit an "eDeclaration" to "Diya" in a few clicks and it does not require consideration by an official. The business can start working immediately after its introduction.
"Now you don't need to collect piles of paper documents and go to the authorities to get permits – the execution of the "eDeclaration" in Diya will take no more than 3 minutes and is completely free of charge"

Mintsifra
Who can file an "eDeclaration"
entrepreneurs whose permits expired before the start of martial law,

entrepreneurs planning to conduct activities for which a license is required,

entrepreneurs who, during the war, changed the type of activity and begin to conduct activities for which a license is required.
Entrepreneurs can check whether it is possible to work for the "eDeclaration" at this link .
How to submit an

"eDeclaration"

to "Diya":
log in to the

diia.gov.ua

portal

using an electronic signature,

fill out the online form, indicate where you plan to work and select the permit you need,

sign the completed declaration with an electronic signature.
The service is available via the link . It was implemented by the Ministry of Digital Development together with the Ministry of Economy and the BRDO Effective Regulation Office.