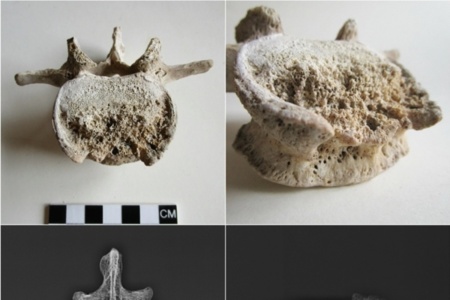 Successfully sequenced the genome of a resident of Pompeii (Italy), who died after the eruption of Mount Vesuvius in 79 AD. Then lava flows completely destroyed the city. Prior to this, only short sections of mitochondrial DNA from humans and animals had been sequenced. This is stated in the study Scientific Reports .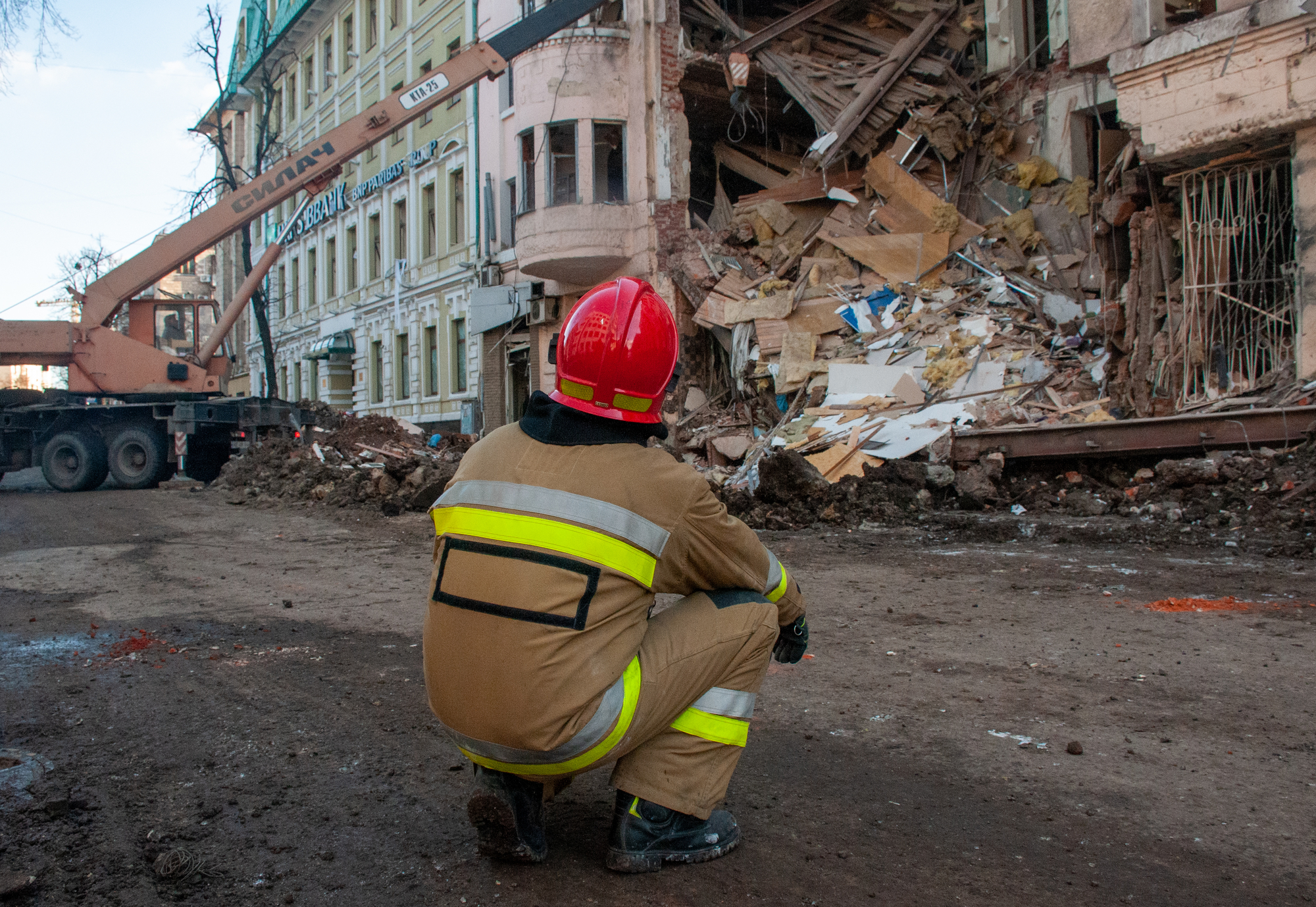 Gabriele Scorrano and his colleagues examined the remains of two people found in the Artisan's House in Pompeii and extracted their DNA. The shape, structure and length of the skeletons indicated that one set of remains belonged to a man who was between 35 and 40 years old at the time of death, and the other to a woman over 50 years old. However, the entire genome could only be sequenced from the remains of a man.
Comparison of this DNA with DNA obtained from 1030 other ancient and 471 modern people from Western Eurasia showed that the men of Pompeii were similar in appearance to the inhabitants of central Italy and other people of the Italians of the era of the Roman Empire. However, they also identified groups of genes that are commonly found in the inhabitants of Sardinia. This suggests that the Italian peninsula may have had a high level of genetic diversity during this time.
Additional skeletal and DNA analyzes of the man revealed lesions in one of the vertebrae and DNA sequences that are commonly found in the Mycobacterium group of bacteria, which includes Mycobacterium tuberculosis bacteria, which causes tuberculosis.
The authors suggest that it was possible to successfully restore ancient DNA from the remains of a man, since pyroclastic materials were released during the eruption, protecting DNA from destructive environmental factors.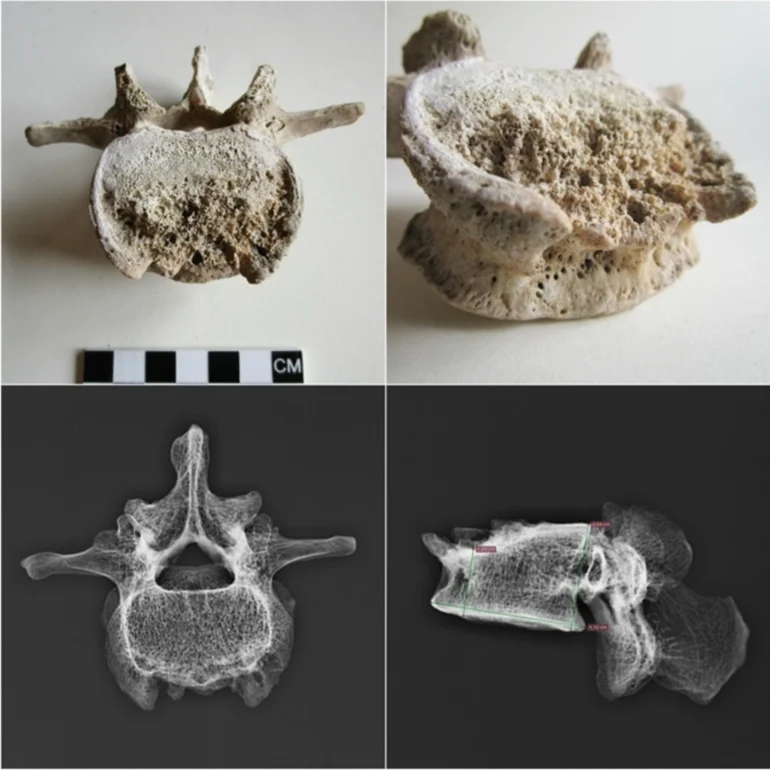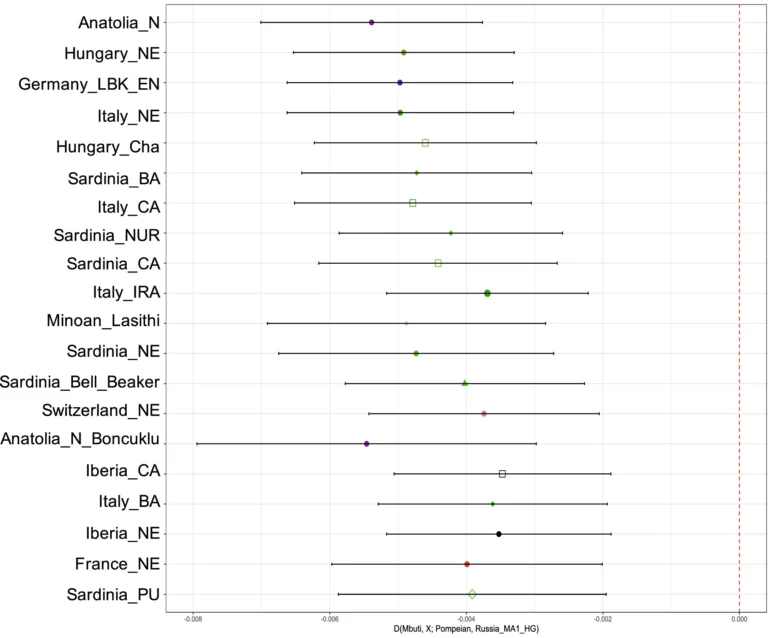 European Historic Landmarks Added to Google Street View