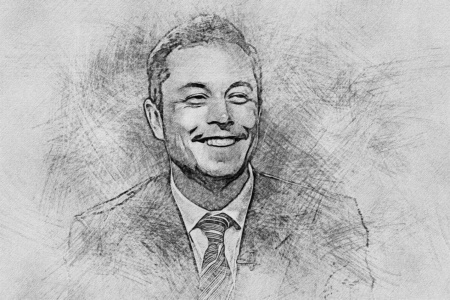 Fortune Features has released its 2021 list of the richest CEOs in the world. Elon Musk, chief executive of SpaceX and Tesla, topped the Fortune 500 list. He became $23.5 billion richer last year.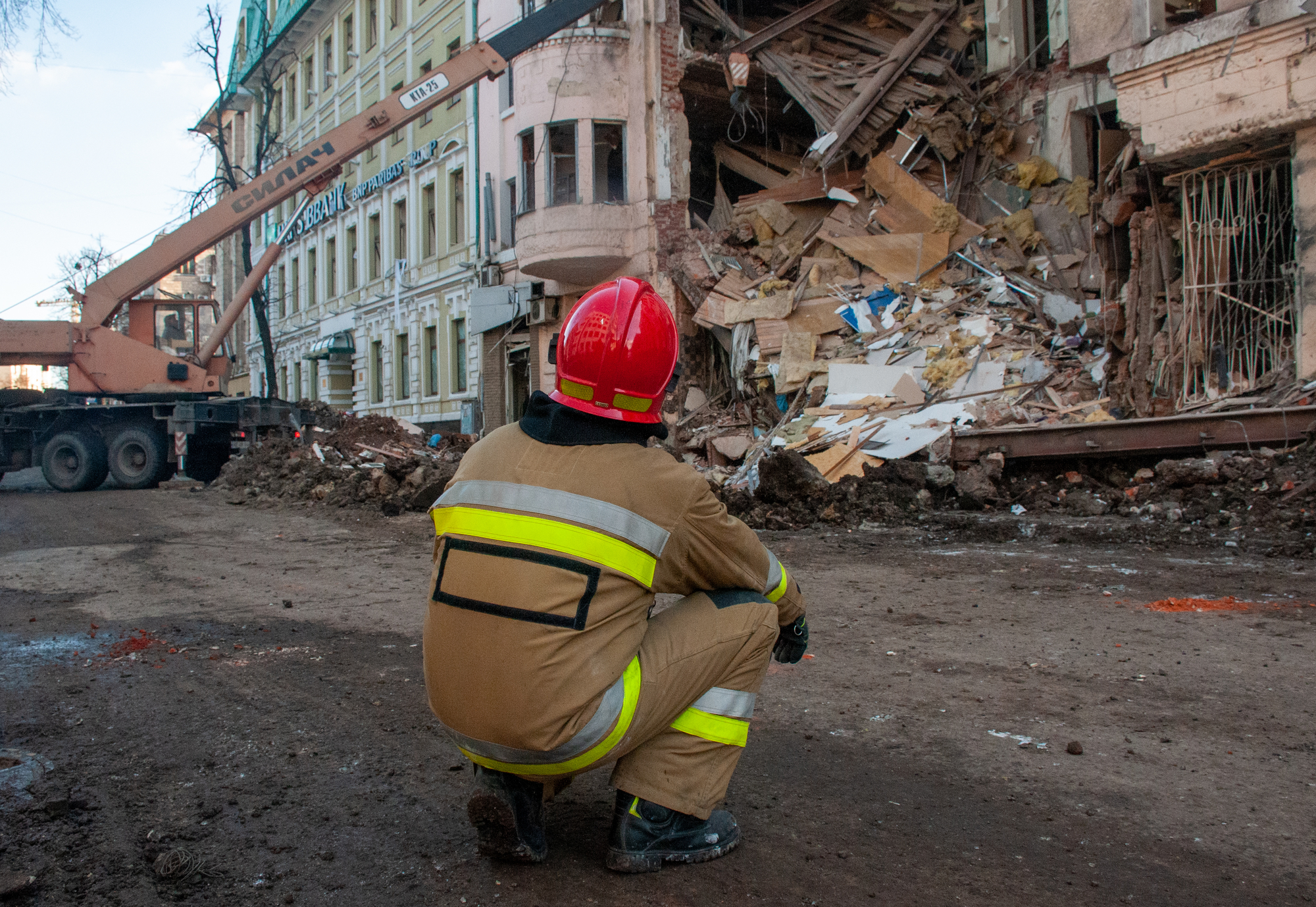 The founder and CEO of SpaceX and Tesla received huge compensation as a result of exercising some Tesla stock options granted in 2018. This year, Tesla was ranked 65th on the Fortune 500. The company achieved success last year, generating $53.8 billion in revenue, up 71% from 2020, and significantly expanded its footprint in key markets. Europe and China. In 2021, Tesla delivered 936,000 vehicles, an 87% increase, placing the company at the top of the global electric vehicle industry with a 14% market share.
But Tim Cook came in second with $770.5 million. He became CEO of Apple in 2011. Last year, Cook made his fortune mostly off a $1.7 billion 10-year equity grant. The market value of the tech company has increased by $2.2 trillion during his time at the helm.
By the way, in 2020, Bloomberg wrote that the fortune of Apple CEO Tim Cook exceeded $1 billion . This happened after the company's capitalization reached $2 trillion.
Third place in the Fortune 500 is occupied by NVIDIA co-founder Jensen Huang. During the last fiscal year, Huang received about $507 million in expiring options granted in 2011 and 2012, reflecting a roughly 60-fold increase in the company's share price over the past decade.
In fourth place on the Fortune 500 is Reed Hastings, co-founder, CEO and chairman of Netflix. Under his leadership, the company has grown from a DVD mail-order service to an online streaming heavyweight. In 2021, Hastings earned $453.5 million.