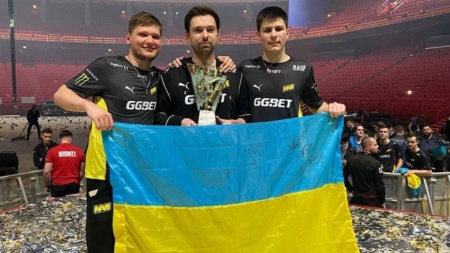 The Ukrainian esports club NaVi (Natus Vincere) has announced changes in the CS:GO team roster – Russian captain Kirill "BoombI4" Mikhailov has been excluded from the active roster.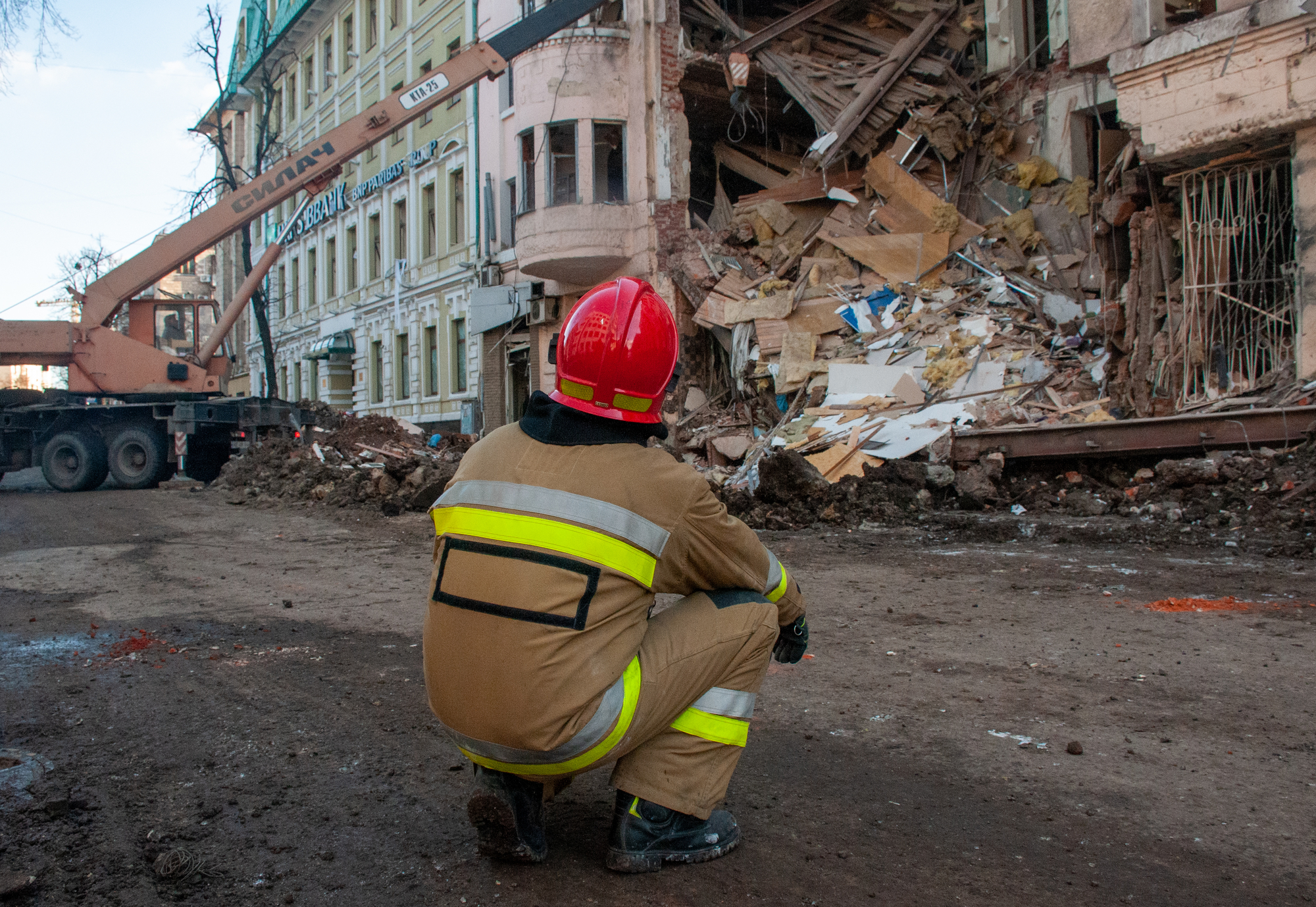 The administration explained this decision with "high reputational risks for the club" and specifically noted that it had nothing to do with the result of his game. Shortly before this, NaVi lost to the international team FaZe Clan in the grand final of PGL Major Antwerp 2022 from CS:GO.
"BoombI4" has been in NaVi's active CS:GO roster for three years since May 2019 and won several championships, including BLAST Premier: World Final 2021 and PGL Major Stockholm 2021. NaVi thanked the former player for his dedication and contribution to the victory teams in tournaments
"We thank BoombI4 for three years in NAVI: his dedication and contribution to the victory at PGL Major Stockholm 2021, Intel Grand Slam 3 and other major championships"
The line-up for the BLAST Premier: Spring Finals will be announced later.
It remains to be remembered that two more Russians remain in the active roster of NAVI CS:GO — Denis "Electronic" Sharipov and Ilya "Perfecto" Zalutsky. The rest are Ukrainians: Oleksandr "S1mple" Kostylev and Valeriy "B1t" Vakhovsky.
Earlier, the Ukrainian esports team NAVI ceased cooperation with the Russian holding ESFORCE, and the Ukrainian esportsman Oleksandr "S1mple" Kostylev donated UAH 1.5 million to the Armed Forces of Ukraine.
The Ukrainian esports team NAVI is joining forces with the Russian holding ESFORCE, including RuHub, Epic Esports Events, Cybersport.ru and Virtus.pro
Ukrainian esportsman Oleksandr "s1mple" Kostilyov donated UAH 1.5 million to the Evil Forces of Ukraine