Inquisitor Reeva and her double-bladed lightsaber made their first debut in Obi-Wan Kenobi on Disney+. And the official Hasbro Pulse store decided to make an exact replica of the sword for the fans.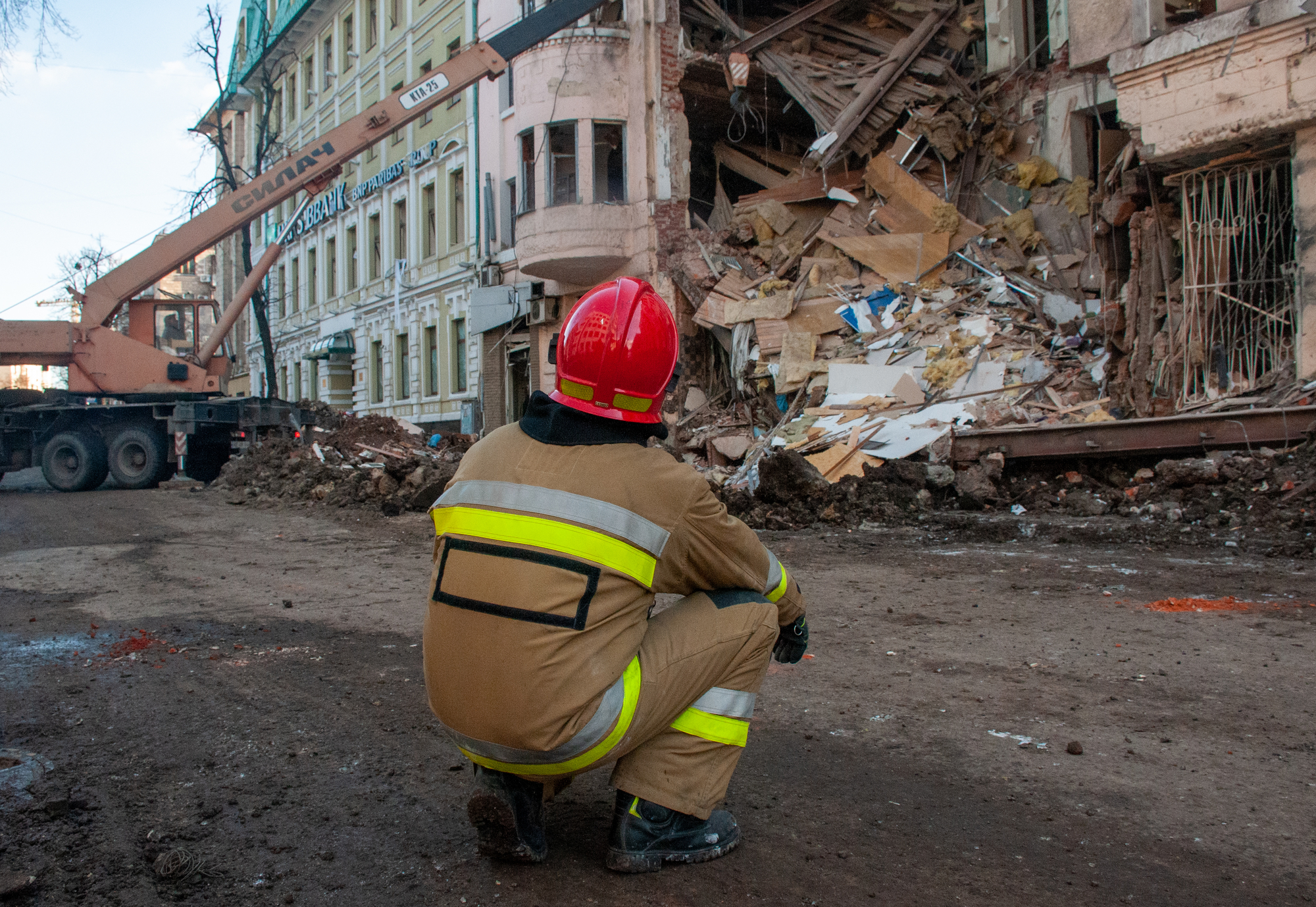 Fans of the Star Wars MCU might feel like an inquisitor with a lightsaber. A crowdfunding project to raise funds to create a sword has been launched until July 11th. The purpose of the collection is to create a limited edition of 5,000 swords worth $499.99 each. If it is possible to collect the required number of orders, deliveries to customers will begin in the fall of 2023.
Those who order a unique sword will receive a detailed replica with light and sound effects: charging with red light in preparation for battle, simulated reflection of explosions and a wall cutting mode, when the tip of the lightsaber turns bright white and makes a buzzing sound of metal cutting.
"Inquisitor Reva, also known as the Third Sister, is prudent, ambitious and will stop at nothing to bring down the Jedi. Darth Vader tasked the Inquisitors with destroying all the children of the Force, giving them access to the Empire's latest technology, including a double-bladed lightsaber. It has two modes – single blade and dual blade – perfect for disorienting and incapacitating enemies.
The massive lightsaber with both blades attached is 2 meters long. In addition to the sword itself, the kit includes a stand and a rechargeable battery.
New trailer for Obi-Wan Kenobi shows young Luke's attempts to train