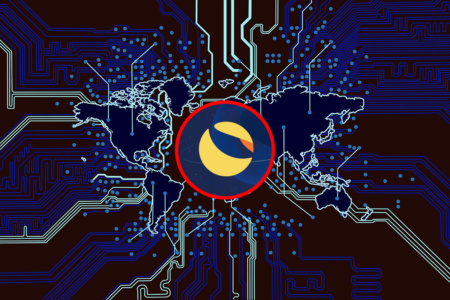 The Terra blockchain continues to be plagued by problems. Earlier this month, its associated LUNA token dropped substantially, causing the blockchain to halt . After that, the founder of Terra, Do Kwon , proposed to abandon the TerraUSD algorithmic stablecoin and make a new blockchain based on Terra. But that didn't help the situation either.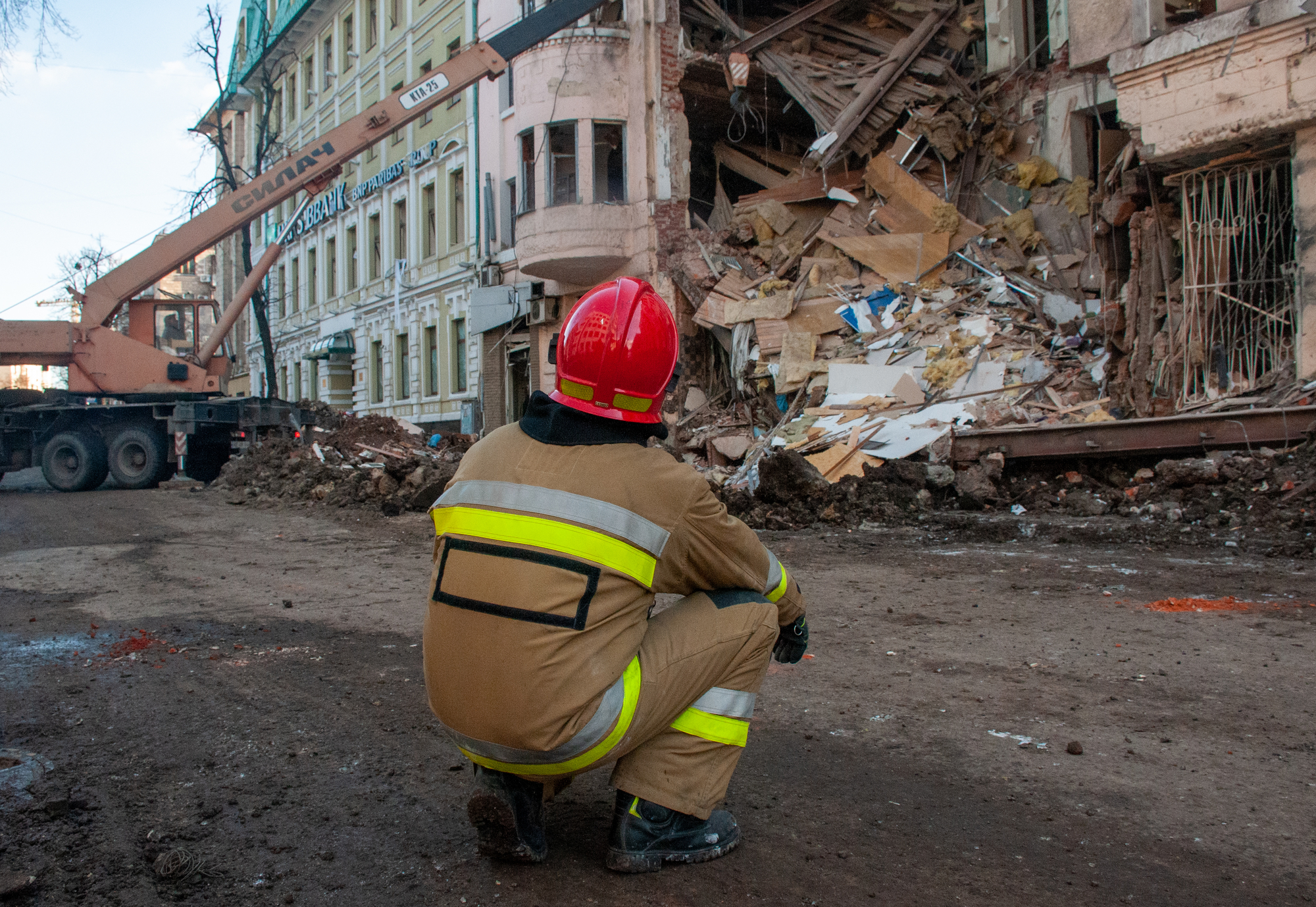 Under the rebirth plan, the new LUNA tokens, also called LUNA 2, are being given away to investors who previously held Luna Classic (LUNC), TerraUSD Classic (USTC), and Anchor Protocol UST (aUST). On May 28, the Terra ecosystem was restarted as Terra 2.0. However, after that, the value of LUNA collapsed by about 70% – from $18.87 on Saturday to $5.71 as of Monday morning. And the lows were just $4.39 a few hours after Terra restarted.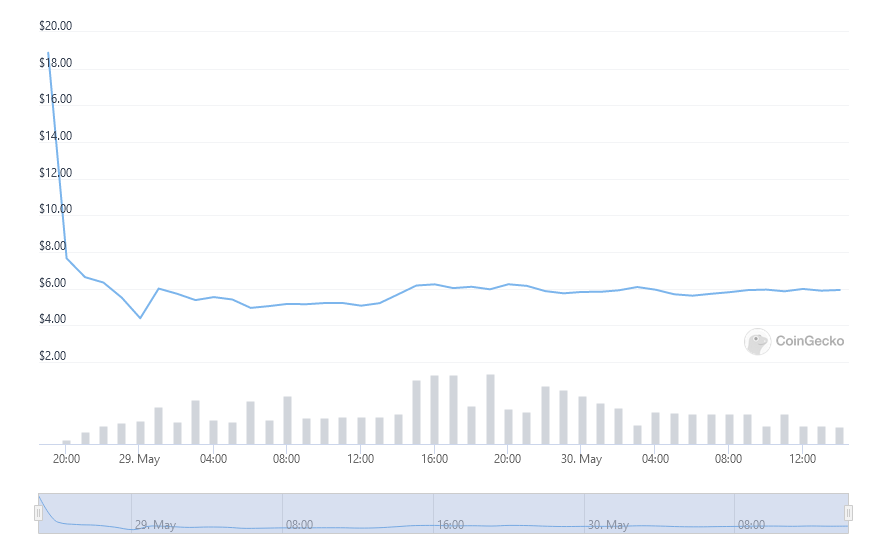 At this stage, the sharp drop seems to indicate a relative lack of confidence in Do Kwon's upgrade plan. Many investors are tweeting that they are just hoping to get back at least a small portion of their previously lost capital and intend to leave the project entirely.
At the same time, the Binance crypto exchange is going to start distributing LUNA to users starting May 31. The listing of the token for trading must be carried out within the Innovation Zone. This is a special trading area for volatile and high-risk assets.
Sold my available LUNA 2.0 airdrop → ETH @ $1,790.

I don't see any fundamental here & I see whatever I get as bonus since I already wrote everything off as a loss & $0.

If not that the others are vesting, I'll sell 'em all.

— 𝕎𝕠𝕝𝕗𝕗 (@0xWolff) May 28, 2022
Analysts and investors are skeptical about the future prospects of LUNA 2. Many talk about the loss of confidence and lack of interest in buying. And if it is possible to sell an asset for at least some money on Binance, investors will certainly take advantage of this.
Source: cointelegraph , cnbc