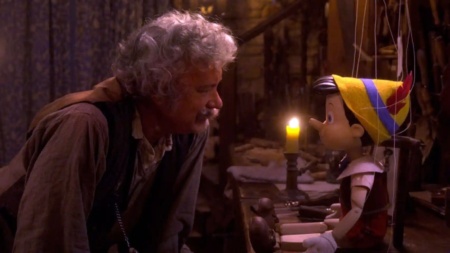 Walt Disney Studios has released the trailer for the upcoming Pinocchio movie. The premiere took place during the broadcast of Good Morning America on Disney's ABC channel. Later, the video was added to the studio's official YouTube channel.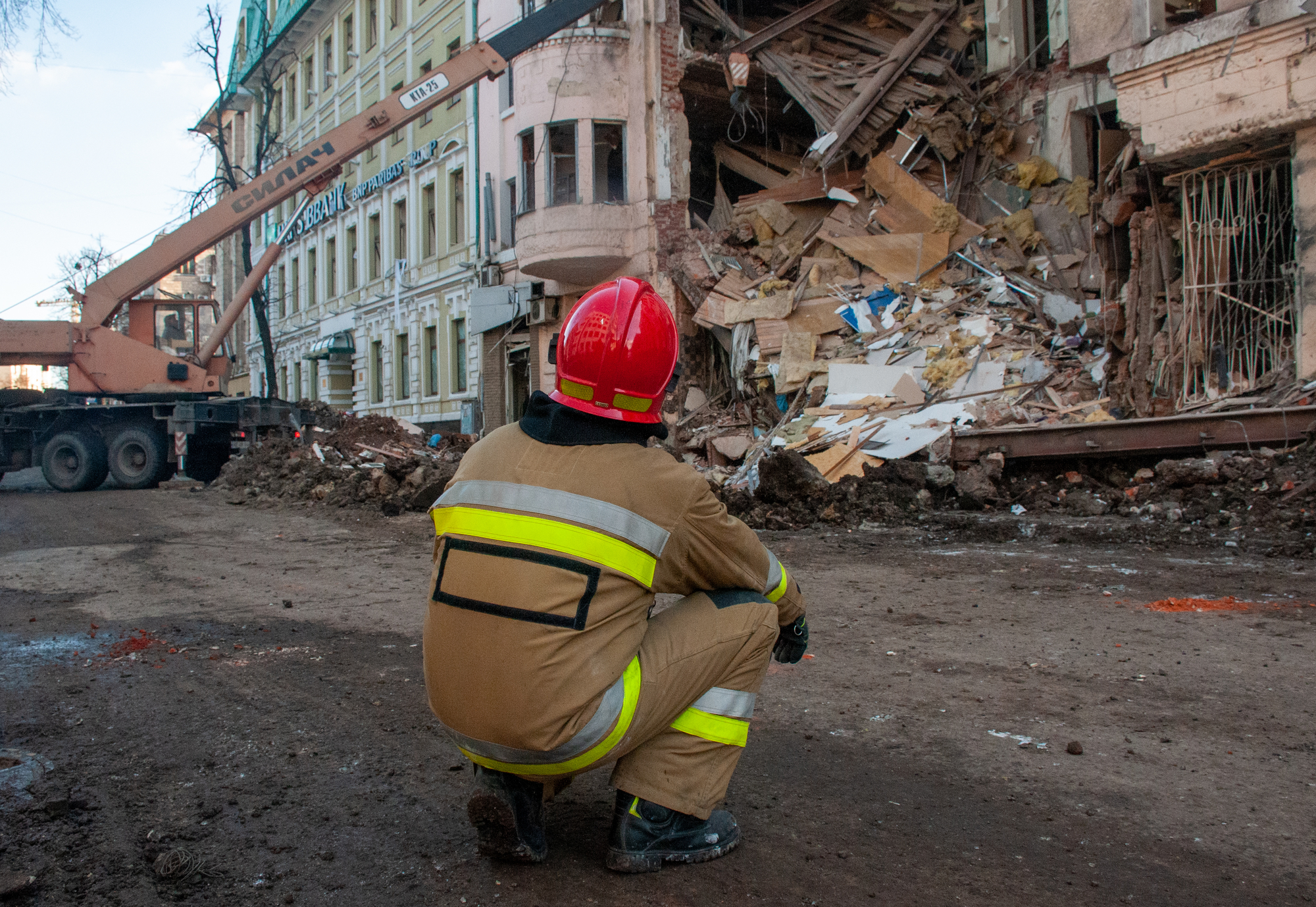 Director Robert Zemeckis is in charge of adapting the Walt Disney animated classic. The cast includes several stars such as Tom Hanks who will play Geppetto, Cynthia Erivo as the Blue Fairy and Joseph Gordon-Levitt as Jiminy the cricket. The film will be released this year exclusively on Disney+.
Pinocchio tells the story of a wooden puppet carved by the carpenter Geppetto, which is brought to life by the Blue Fairy after the carpenter makes a wish on a shooting star. The story is based on the 1883 children's novel The Adventures of Pinocchio by Carlo Collodi.
It is also known that Disney is working on a film adaptation of "Snow White" , in which Rachel Zegler (" West Side Story ") will play the main role, and Gal Gadot will play the role of stepmother . Interestingly, this was the first animated film released by the Walt Disney studio before Pinocchio in 1940. But the next Disney movie will be The Little Mermaid, starring Halle Bailey , which is scheduled to premiere in 2023.
Guillermo del Toro is also due to present his own version of the classic fairy tale by Carlo Collodi. The puppet animated film is due out on Netflix in December .