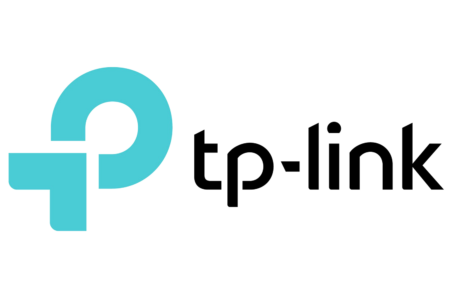 Despite the significant difficulties associated with the Russian aggression against Ukraine, TP-Link adapted the logistics system to the realities of the war, resumed sales through distributors, official service support and the hotline.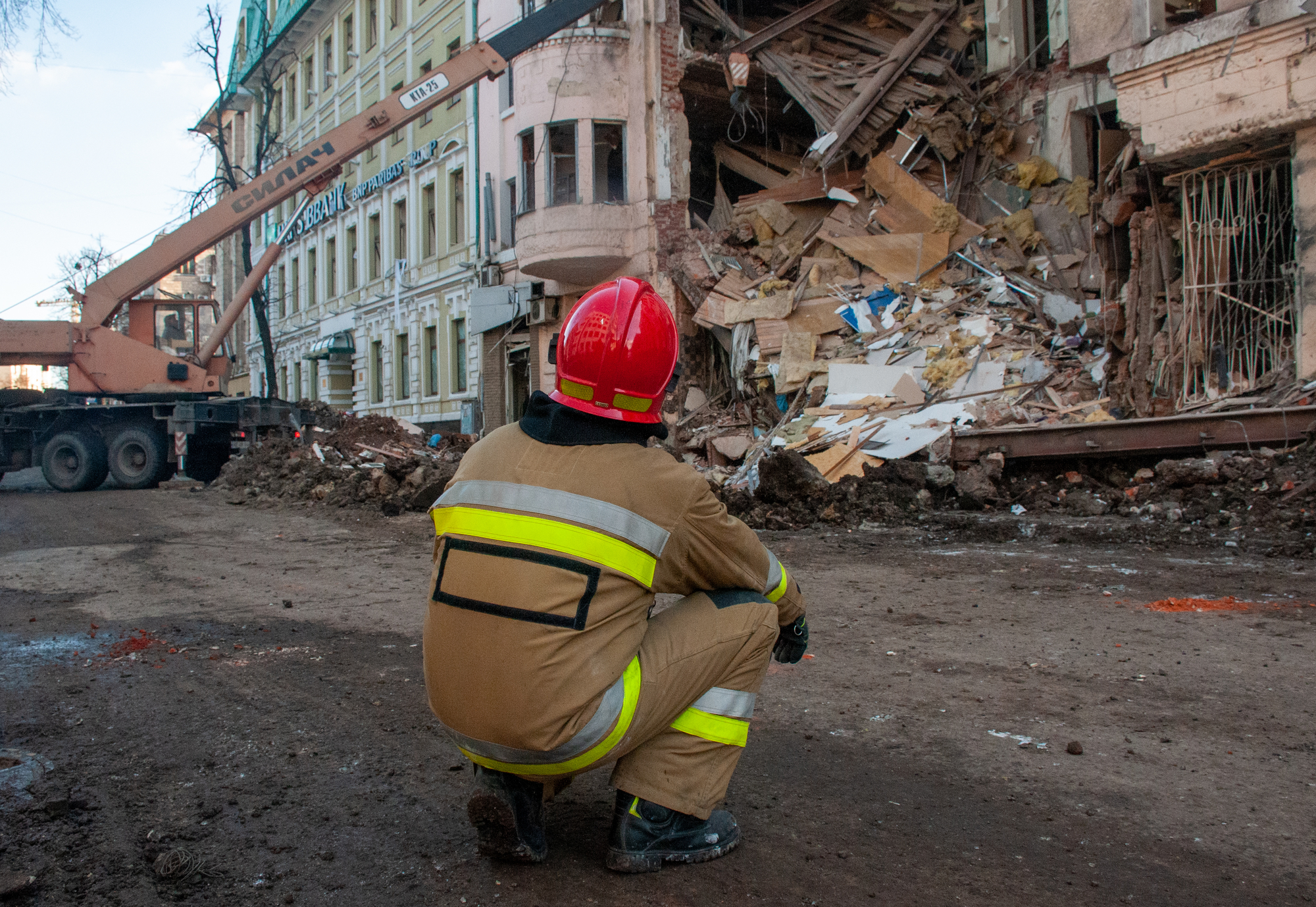 In the first weeks of the war, a warehouse in Stoyanka (Kyiv region), where TP-Link equipment was stored, burned down – a Russian shell hit it. It took the company a long time to find new premises and establish a supply chain in the face of shortages of fuel and trucks. Almost all services related to the transportation and storage of goods have risen in price significantly. However, circumstances did not prevent finding a solution to these problems. Thus, now the representative office of TP-Link in Ukraine continues to ship both SOHO class devices and SMB equipment to partners.
TP-Link also resumes official service on the territory of Ukraine. The list of service centers that have resumed work is available at https://www.tp-link.com/ru-ru/support/service-center/, information will be updated weekly. If customers need additional information about service, they can find out all the details by calling (044) 590-51-77.
The company also resumed the work of the hotline. Currently, TP-Link technical support is available from Monday to Friday, including 9:00 and 18:00. The hotline number is 0-800-505-508.
Recall that TP-Link was founded in 1996. Today it is a global provider of networking solutions and accessories needed in all areas of daily life. TP-Link is ranked by IDC as the world's largest supplier of network equipment in the SOHO segment. TP-Link devices are sold in over 120 countries and serve hundreds of millions of people worldwide.