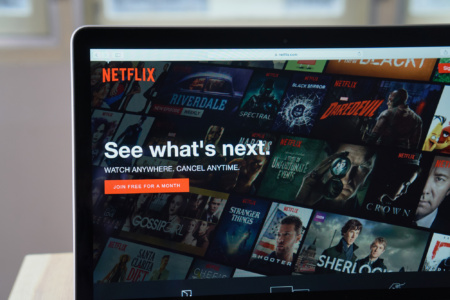 Earlier this year, Netflix announced its intention to double the size of its game library by the end of the year. And the company is actively working in this direction. For example, Netflix announced the opening of a new game studio in Helsinki, Finland. The studio is built from scratch.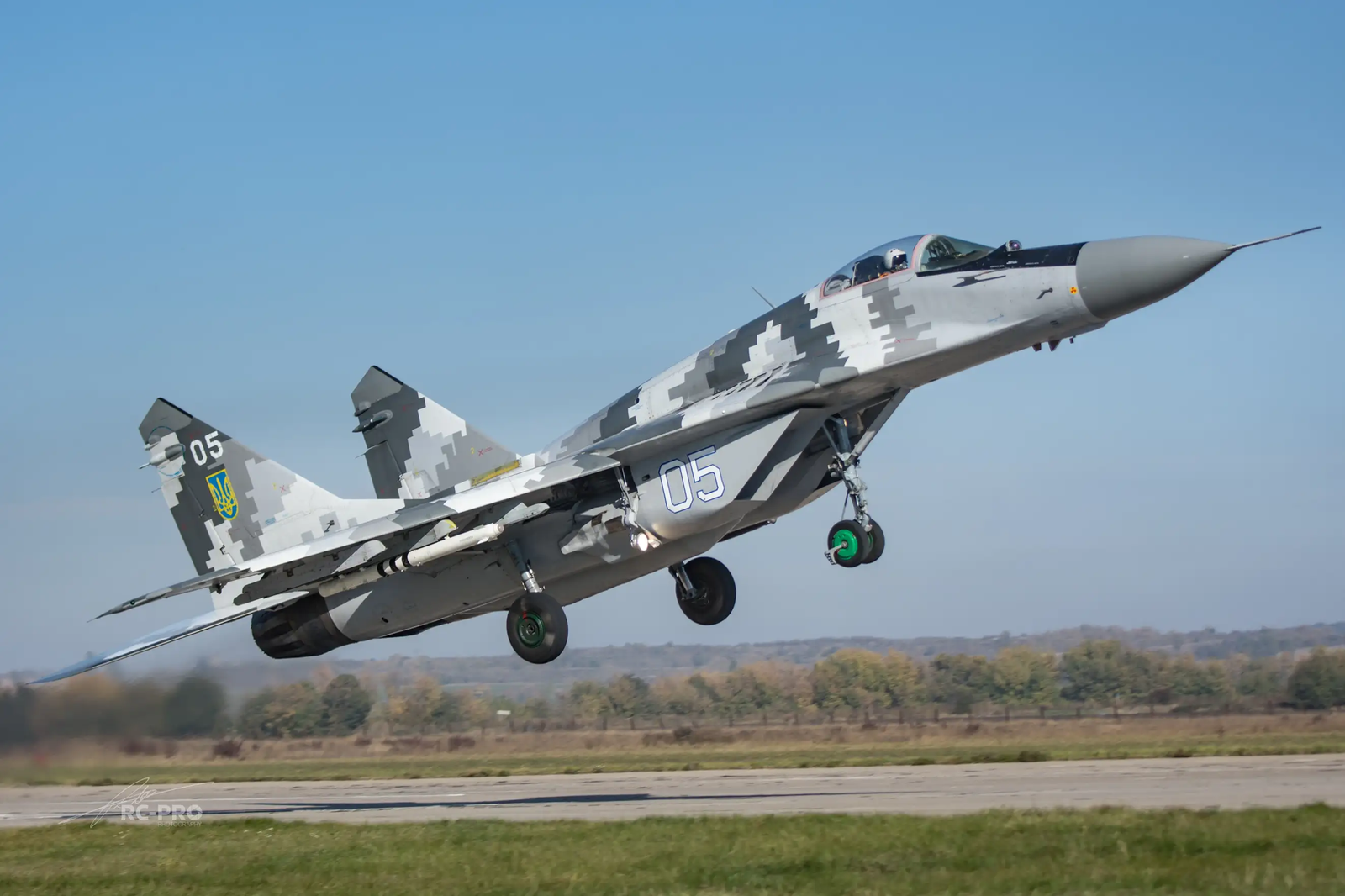 Netflix is also actively buying game developers. It recently acquired Next Games for $72 million. In March of this year, the company bought out Boss Fight Entertainment, and in September 2021, Night School Studio. Thus, four game studios will soon be under the snout of Netflix.
Night School Studio was launched in 2014 and is best known for the graphic adventure game Oxenfree released in early 2016. Boss Fight Entertainment was founded in 2013 and has released two games to date.
Founded in 2013, Next Games was the biggest acquisition. She is best known for her series of games based on the comics and TV series The Walking Dead. At the end of last year, the company had 120 employees, and a year earlier, revenue was more than $30 million. Next Games is also based in Finland.
Well
Full Stack distribution
Learn for a free schedule to become a universal teacher of knowledge of Back-end and Front-end. Earn $1300 per month
REGISTER!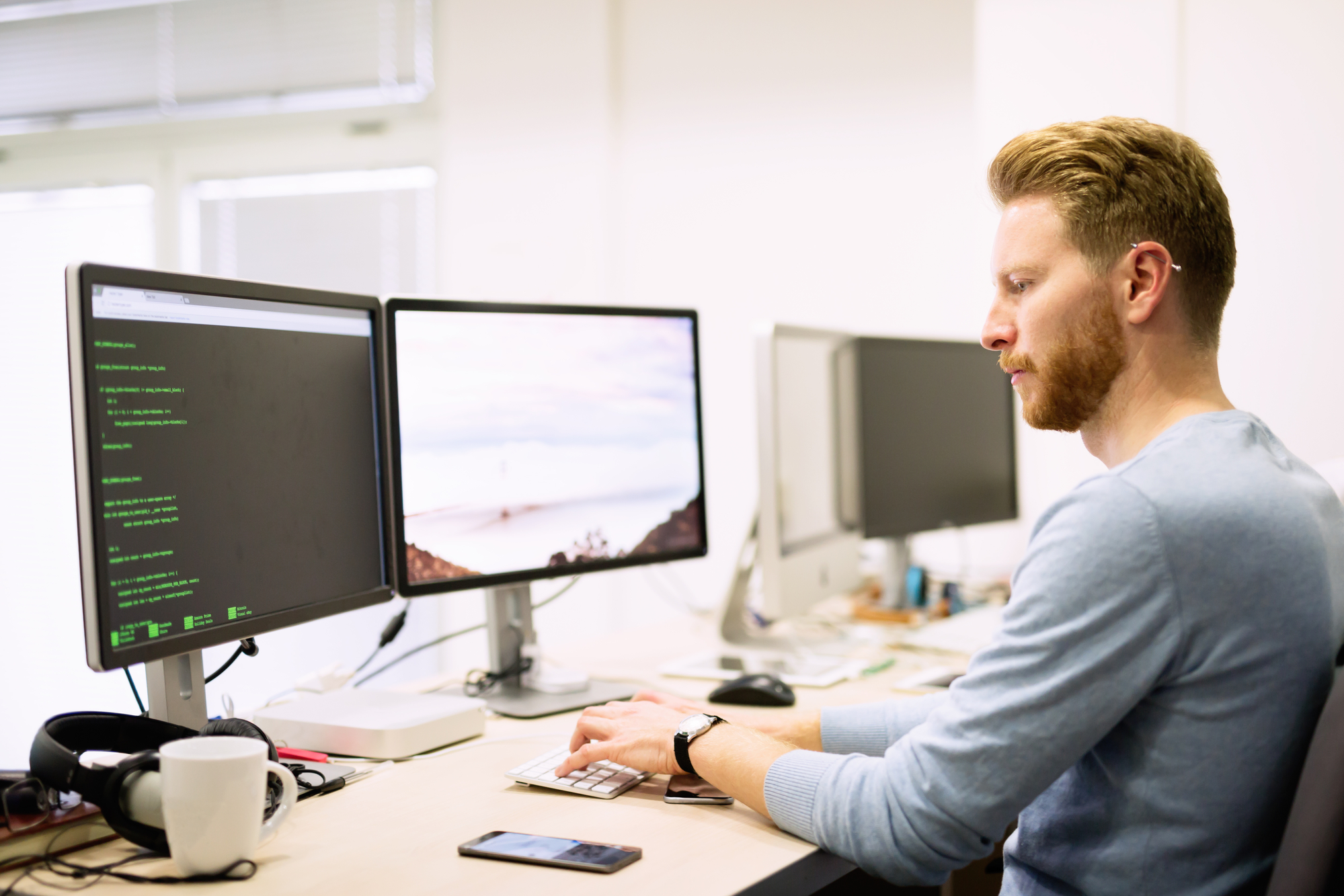 The new studio will be led by Marko Lastikka, who previously served as CEO and Executive Producer of Electronic Arts and later joined Zynga as Vice President and General Manager. About any projects of the new studio has not yet been reported.
Source: techspot