The largest laptop manufacturers do not rule out an increase in product prices in the second half of this year, according to the Taiwanese resource DigiTimes. The measure may be due to a number of factors: an increase in production costs, problems with logistics caused by another outbreak of a pandemic in China, as well as the geopolitical situation in the world.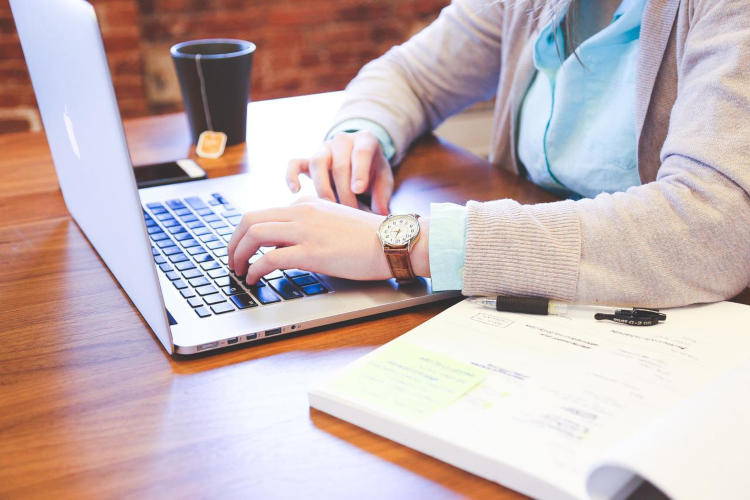 Due to the recent outbreaks of COVID-19, China has been forced to impose quarantine measures in a number of regions that produce components for electronic products, including consumer electronics, electric vehicles and other products. The events in Ukraine also add fuel to the fire: the prices for raw materials and energy resources, which were already not encouraging, went into additional growth, preventing the supply chain from stabilizing.
All this, according to the publication, may cause an increase in prices for laptops from June. Given the receding pandemic and the return of workers to offices from a remote location, and hence the weakening demand for laptops, manufacturers who increased production planned to start reducing prices for their products from March, but a new round of adverse events became another obstacle to this.
Under the new conditions, the supply of components is being reduced, which may cause a rise in price of laptops in the near future. At the same time, according to DigiTimes sources, each manufacturer is now facing its own unique set of problems, so the new general market trend may start unevenly.
If you notice an error, select it with the mouse and press CTRL + ENTER.