EU authorities have warned eccentric billionaire Elon Musk, who is acquiring the social network Twitter, that although the new owner is a supporter of total freedom of speech, he will have to comply with EU laws. Otherwise, the social network will face fines or even blocking in a large part of Europe.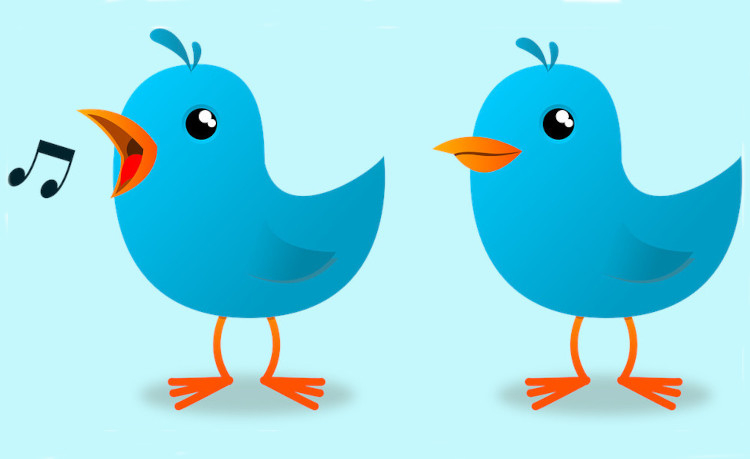 According to representatives of the European Commission, Musk is obliged to moderate illegal and malicious content. "We welcome everyone. We are open, but on our terms. At least we know what to tell him: "Elon, there are rules. Welcome, but these are our rules. Not your rules will apply here," the EU stressed.
In other words, the new owner was directly told that there is no full freedom of speech in the EU. At the same time, Musk is a staunch supporter of the right to express his point of view. On Monday, he said that "freedom of speech is the foundation of a functioning democracy" and called Twitter "a digital city square that discusses topics vital to the future of humanity."
The comments from the EU came just days after a law was passed requiring tech giants to more "aggressively" monitor inappropriate social media content, while Musk announced plans to loosen Twitter's moderation policy and described himself as a "free speech absolutist." In particular, at one time he flatly refused to block Russian media on the territory of Ukraine in his Starlink network, although he is by no means a fan of the Russian military-political vector.
According to the representative of the European Commission, Thierry Breton (Thierry Breton), Musk's failure to comply with the provisions of the new Digital Services Act could lead to sad consequences. For starters, if the social network fails to cope with moderation, as they see it in Brussels – the fight against the so-called. "hate speech" and other problems, Twitter is waiting for a fine of 6% of its annual income, and after that, if the network does not change the policy, a complete ban on activities in Europe. In particular, the Digital Services Act requires social networks like Twitter to disclose to regulators how they deal with disinformation and military propaganda. What basically constitutes disinformation and military propaganda and what should be banned will not be determined by Twitter.
Of course, the new law applies not only to this social network, but also to other tech giants like Facebook * and Google. In addition, last month the EU introduced the so-called. The Digital Markets Act, which is really useful for users – it limits the "powers" of tech giants, in particular, not allowing platforms to promote their own services to the detriment of similar offers of competitors.
* Included in the list of public associations and religious organizations in respect of which a court has made a final decision to liquidate or ban activities on the grounds provided for by Federal Law No. 114-FZ of July 25, 2002 "On Counteracting Extremist Activity".
If you notice an error, select it with the mouse and press CTRL + ENTER.