The 500,000th crossover of the Tiggo 8 series has rolled off the assembly line of the Chery plant in Wuhu, which is the Tiggo 8 Plus Kunpeng e + hybrid model.
The success of the Tiggo 8 series is inseparable from Chery's customer-focused vision, as well as the comprehensive support and trust of consumers. I believe that the Tiggo 8 series will definitely achieve even more significant results in the future.

Chery Chairman Yin Tongyao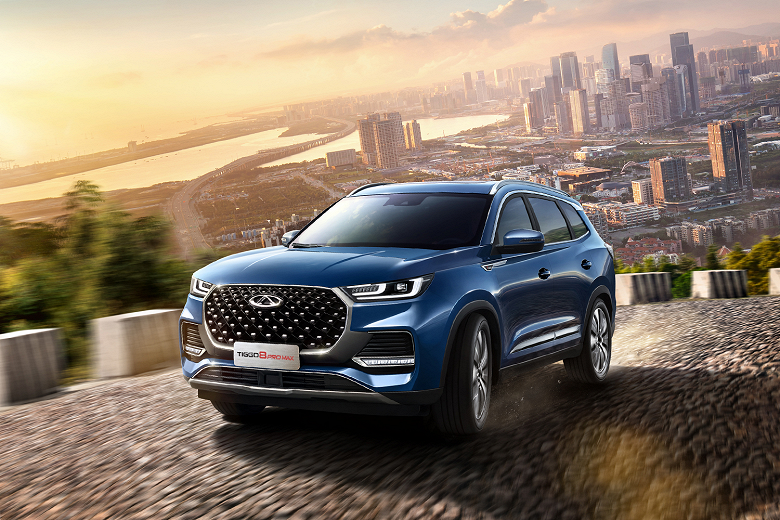 In addition, the company published fresh statistics: in March 2022, the company sold 60,273 vehicles, which is 14.4% more than it was sold a year earlier. In the first quarter, sales of the Chinese brand were 172,155 units, up 25.9% from the same period last year.
At the same time, sales of crossovers of the Tiggo 8 series in foreign markets in the first quarter reached 41,066 units, up 14.2% compared to the first quarter of 2021.
At the end of 2021, the number of global users of Chery cars amounted to more than 10 million. Of these, almost 2 million are foreign buyers. In March last year, the company set a kind of record by exporting more than 5,000 vehicles in one month.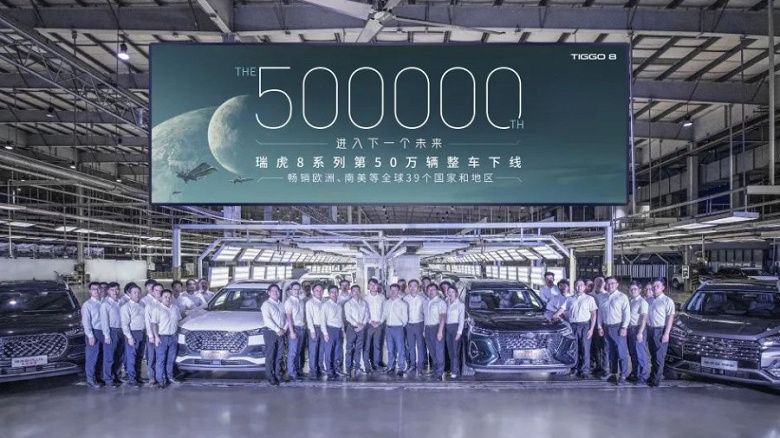 Recently, the Chery Tiggo 8 Pro Max crossover was introduced in Russia, the differences from which we published this week from the Chery Tiggo 8 Pro .